Hit Enter or click the button to search
A unique dinner at "Les Accords" bar – 163rd Hospices de Beaune Wine Auction
To mark the occasion, the chef at La Cité in Beaune invites you to join him on November 18, on the 4th floor of La Cité, for a unique dinner featuring food and wine pairings from the Hospices...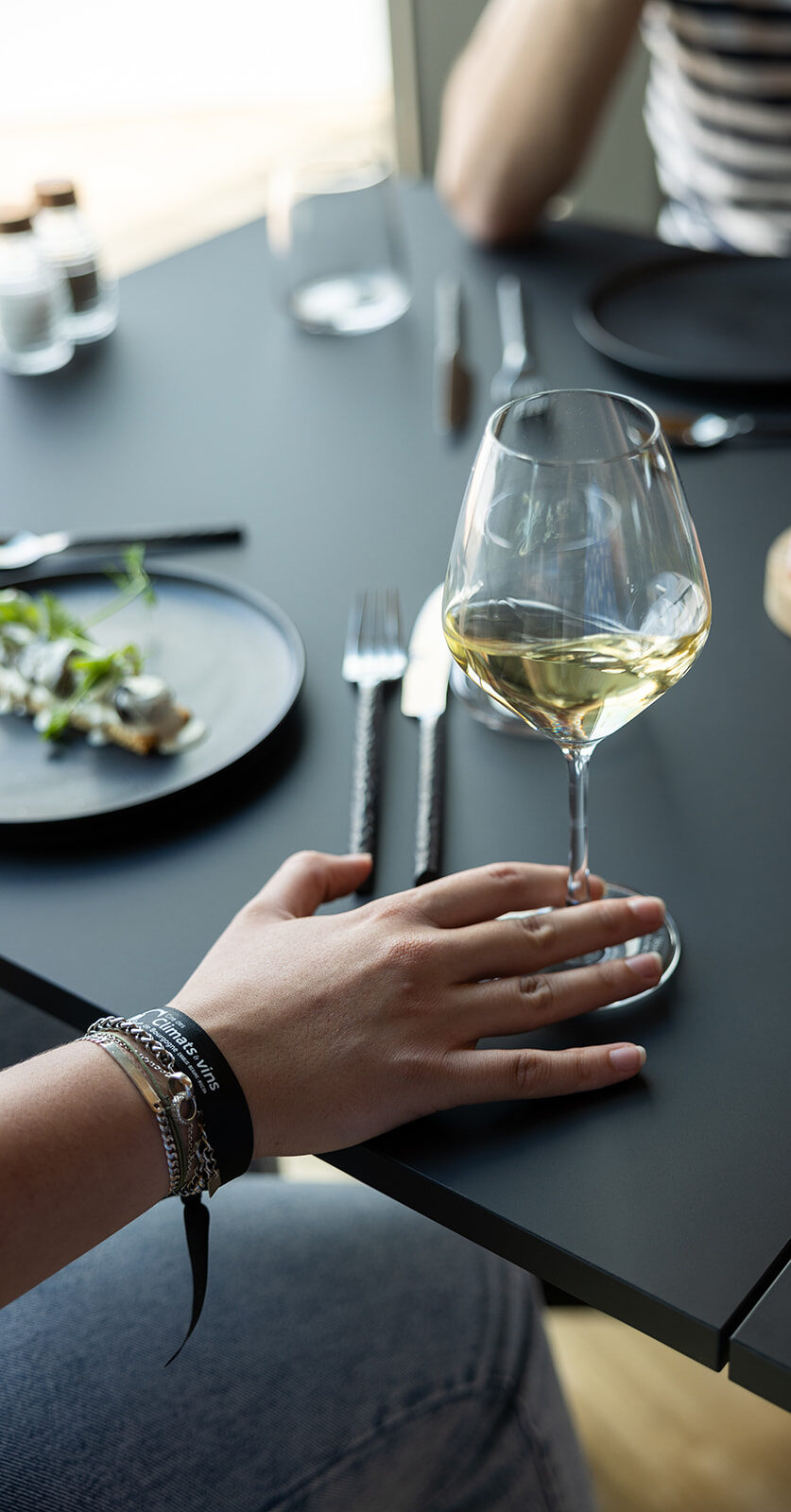 Menu
Burgundian Spritz
and appetizers
Mi-cuit Foie Gras, Coteau du Layon,
Espelette pepper
Viré-Clessé Levrouté "La Barre
2017 Domaine MICHEL
Oysters au gratin, shallot pearls,
Chablis jelly
Pouilly-Fuissé "Cuvée Françoise Poisard
2018 Domaine des HOSPICES DE BEAUNE
Pressé of Skate Wing, Sauce vierge
Chablis Grand Cru "Les Clos
2020 Domaine des MALANDES
Ostrich Low temperature,
Blackcurrant Balsamic Gastrique
Beaune 1er Cru "Hugues et Louis Betault
2020 Domaine des HOSPICES DE BEAUNE
Trilogy of regional cheeses
Pommard "Cuvée Suzanne Chaudron
2018 Domaine des HOSPICES DE BEAUNE
Délice Chocolaté in three ways
Crémant de Bourgogne "Les Terroirs
2019 Maison Louis PICAMELOT
Price per person :
69 € without wine
130 € with wines
The 3 Hospices de Beaune wines have been selected in partnership with "Millésime à la carte".
Dinner from 7pm.
For reservations, please contact us on 03 79 47 21 00 !