Hit Enter or click the button to search
The building
The Cité building in Chablis
design & creation
Conception & réalisation
CORREIA Architectes & Associés was hired to undertake this ambitious project.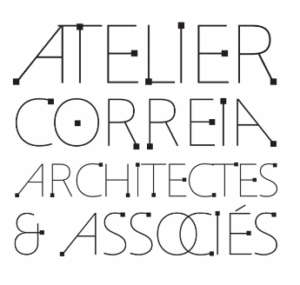 An expressive, contemporary approach
The project proposed by Correia involved renovating the Petit Pontigny Cellar, a historical building, and completing it with a contemporary extension designed in harmony with the building's ancient heritage, creating a total surface area of 900 m2.
The choice was made to separate this contemporary wing from the ancient building. At the centre of the whole edifice is a garden where visitors can take a stroll.
The ambition of this architectural approach is to create a link between the past, the present and the future within our historic buildings.