Hit Enter or click the button to search
Family visits
Guided tours, narrative visits, workshops, entertainment…
Family visits to the Cité
Discover the fabulous history of Bourgogne wines as a family, through a wide range of activities! Young and old alike can learn about this multi-faceted world…
Our 3 visitor trails for children
In each Cité, an integrated kids' trail allows a total immersion in the history of Bourgogne's vineyards: fossils, cabottes, the cycle of the vine, bunches of grapes… Brought to life in small hideouts, young visitors can learn while having fun through immersive, multi-sensory and fun experiences.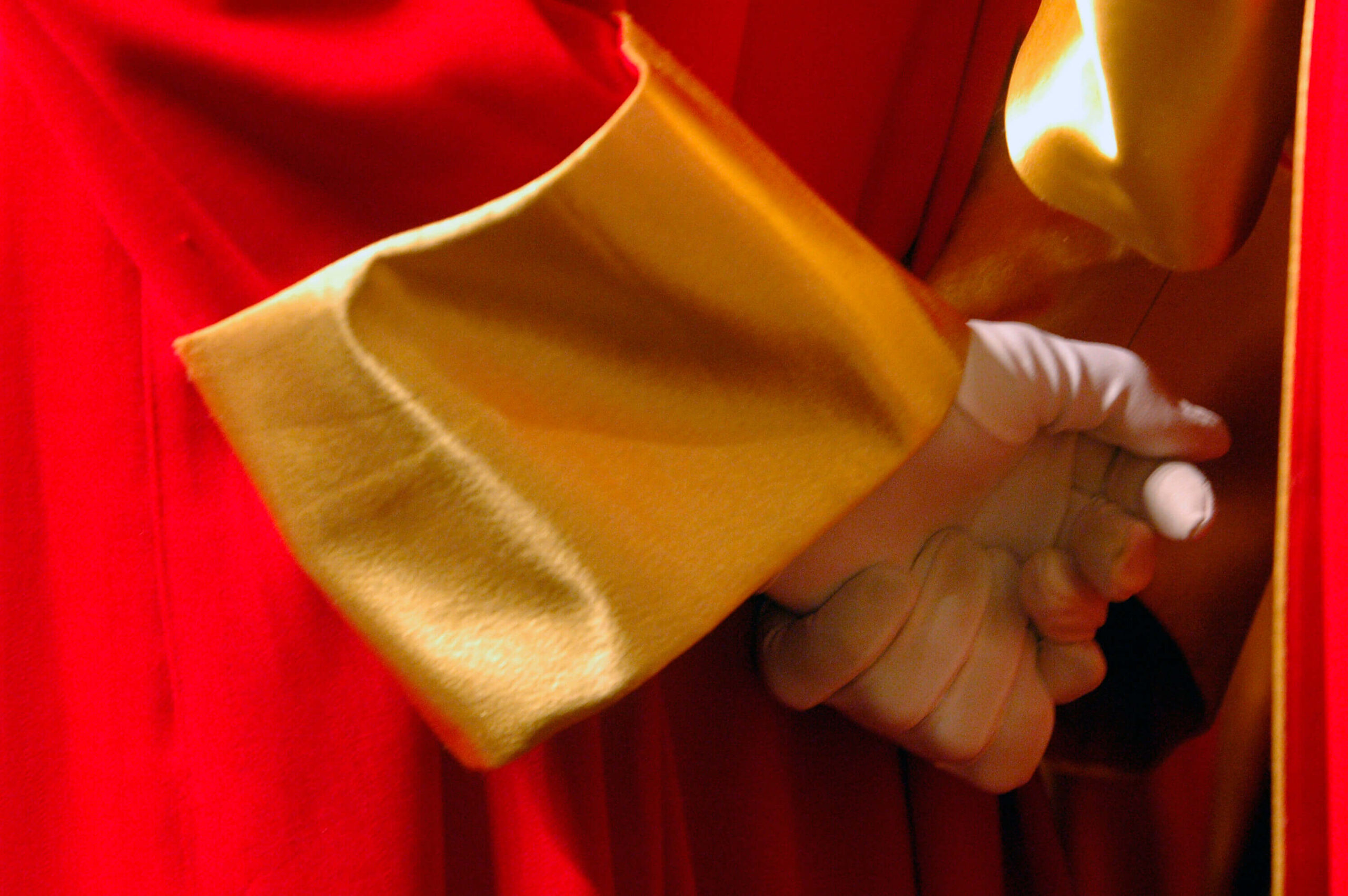 Guided tours

Young and old alike can awaken their spirit of curiosity with our guided tours! We offer narrative and theatrical visits for a unique family experience. Open your eyes and ears wide and allow yourself to be transported to the heart of wine-growing Bourgogne…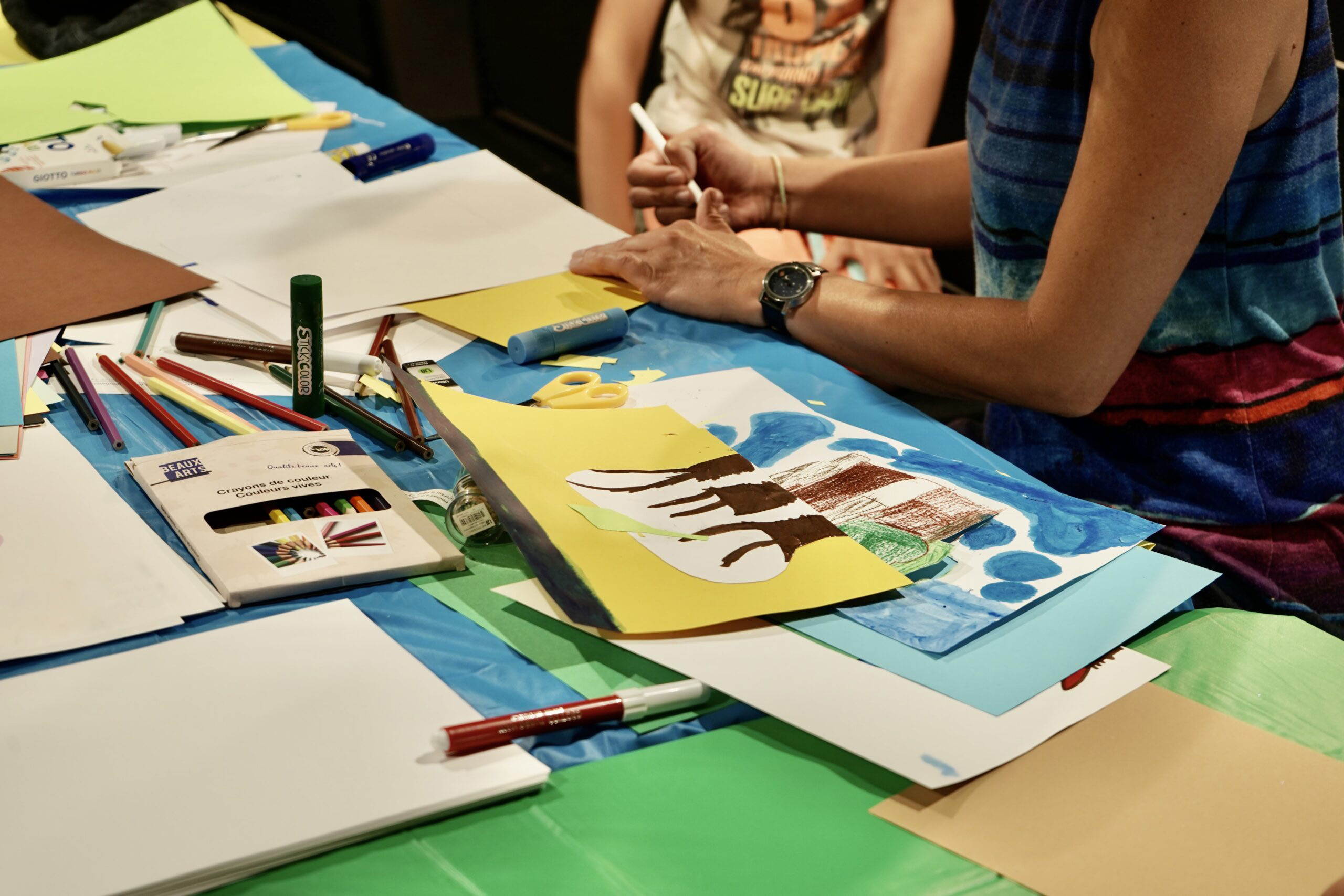 Creative activities
Try out our themed family activities and experience wine and grapes in all their facets!
Discover, create, make, smell, touch… These fun and educational activities offer another approach to the world of wine and allow children to gain insight into a defined theme.
Enjoy the experience then return home with your creation in hand and a head full of memories!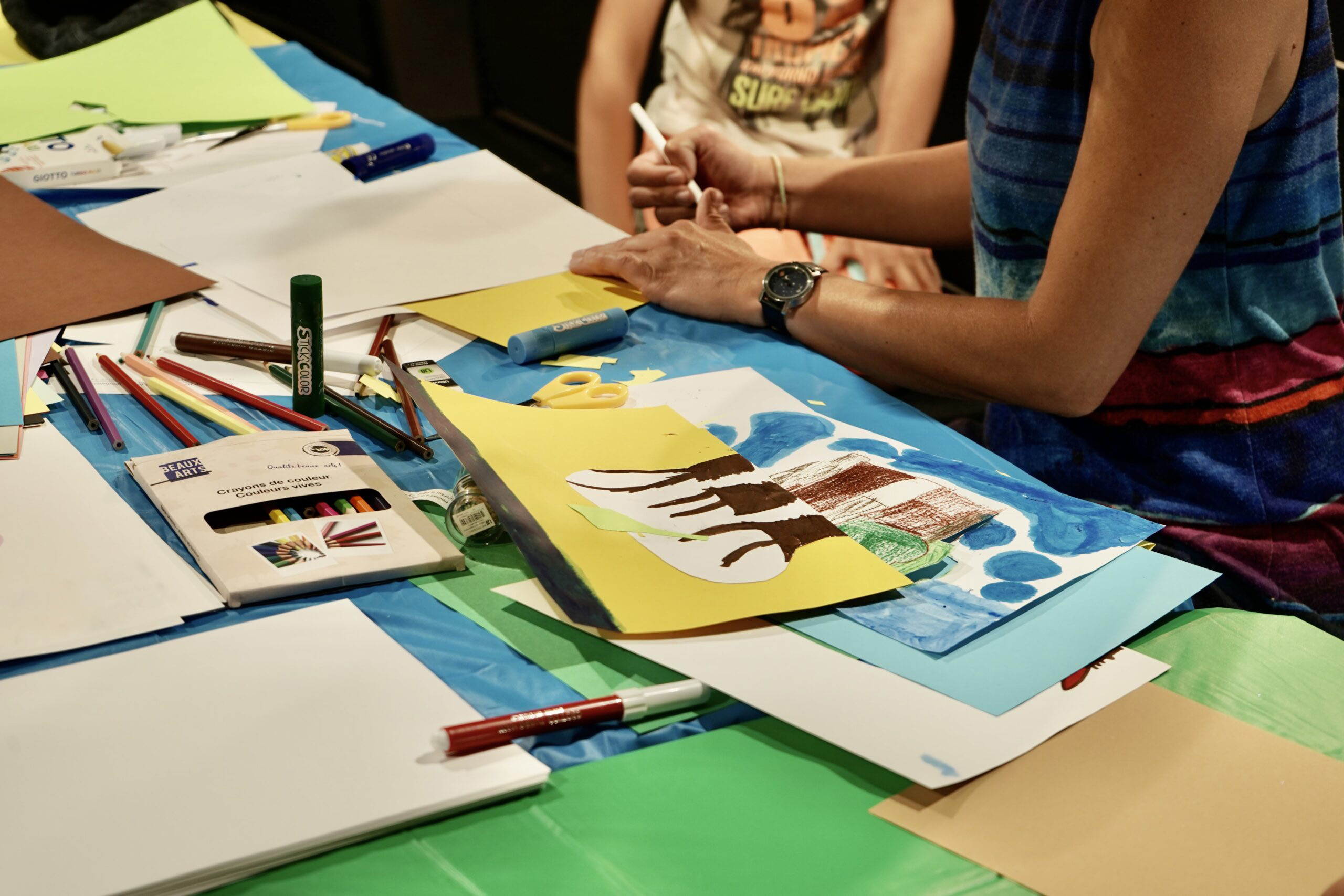 Entertainment and events
La Cité des Climats et vins de Bourgogne offers a varied programme throughout the year.
Kids will be able to enjoy events and activities specially conceived for them, such as quest games or themed activities! Play on!