Hit Enter or click the button to search
Patronage
Join our circle of committed patrons
Bourgogne is the cradle of a great model of viticulture, the archetype of terroir vineyards, which has shaped its landscapes and its unique and singular culture over the centuries. The Cité has been created to promote and preserve this heritage with its strong character.
A unique project that exists thanks to the involvement of all Bourgogne lovers: local players, national and international companies, enthusiasts, living heritage lovers aspiring to a sustainable and caring tourism.
The Cité des Climats et vins de Bourgogne has created an endowment fund to support projects of general interest, linked to the discovery, protection and transmission of Bourgogne's wine heritage. By supporting the endowment fund of the Cité des Climats et vins de Bourgogne, you are making a strong and meaningful act of patronage.
Joining the circle of patrons means sharing common values: respect, authenticity, conviviality and sharing.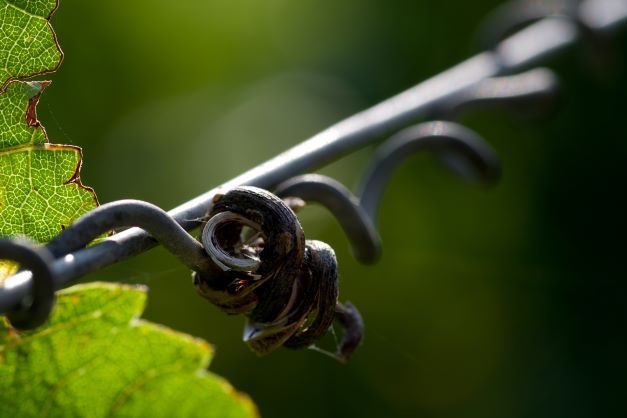 Our missions
Transmit

Bourgogne is the cradle of a great model of viticulture, the archetype of terroir-based vineyards: a very rich natural heritage that we want to defend and share with as many people as possible.

Encourage and promote

To encourage and promote wine tourism and slow tourism by creating privileged links with the domains and by generating a project to structure the wine tourism offer of the region. To allow visitors to discover the authenticity of a meeting with winegrowers in small family or in large domains.

Valuing

The Cité des Climats et Vins de Bourgogne works, through the creation of a knowledge base accessible to all (documentary collection, publications, conferences, etc.) to promote scientific research and through the creation of strong cultural partnerships with local, national and international resource structures.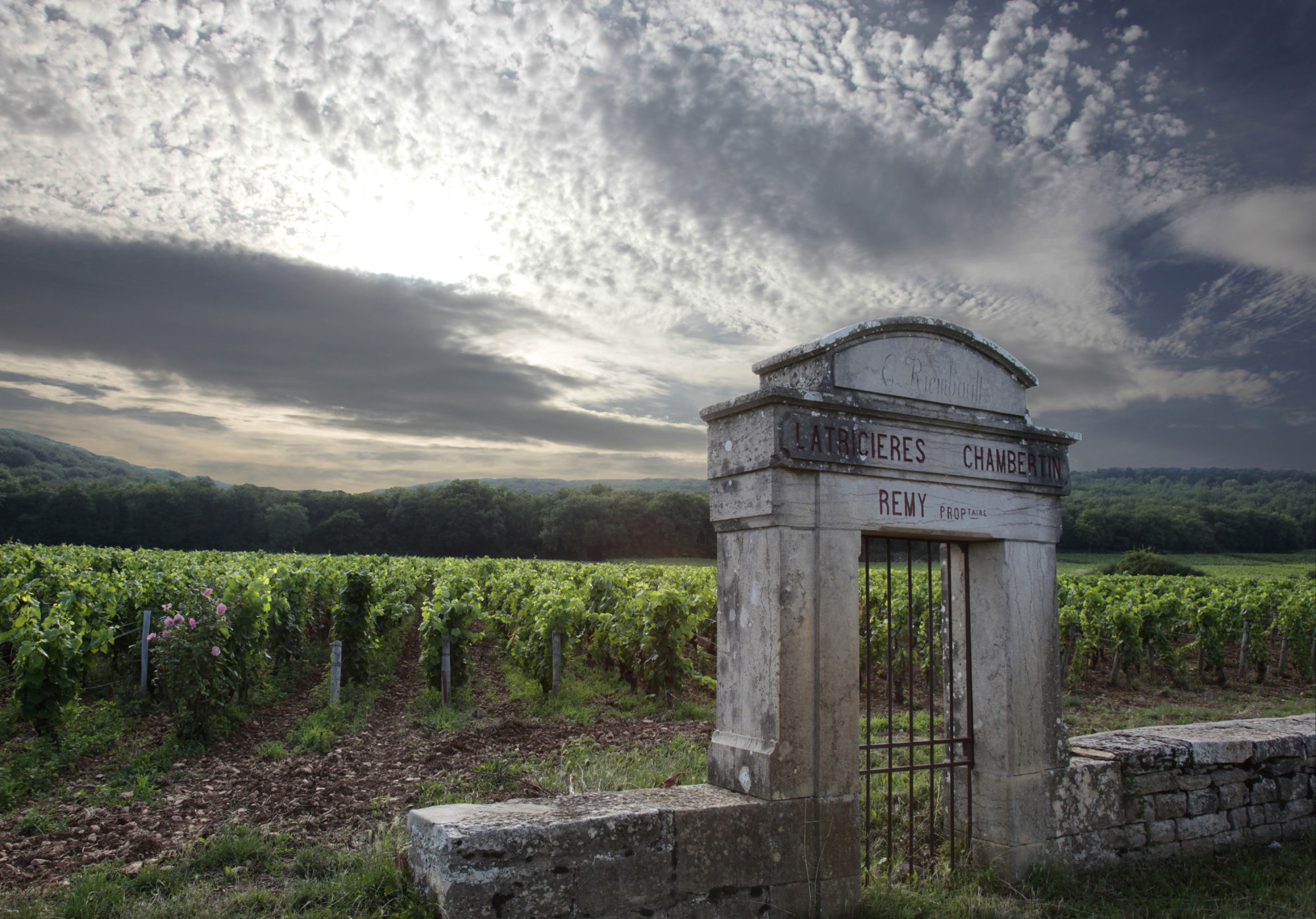 By associating themselves with the Cité des Climats et vins de Bourgogne, companies benefit from a privileged and long-lasting relationship with a unique cultural establishment in Bourgogne-Franche-Comté.
Committing to the Cité des Climats et vins de Bourgogne means :
Being part of the fascinating history of Bourgogne
Passing on to future generations a living heritage that is unique in the world
Weaving a special bond with those who shape Bourgogne, its history, its savoir-faire and its specificities
A privileged recognition programme
The support of the Cité des Climats et Vins de Bourgogne is essential to the dynamism and influence of the region. In return for this support, companies benefit from numerous advantages:
benefit from a wide visibility
organise tailor-made events and create opportunities for meetings and exchanges (privileged access to spaces for your seminars, meetings, events, etc.)
offer moments for employees and clients (access to the visitor trail, private visits, meetings with winegrowers and scientific personalities, etc.)
benefit from an advantageous tax framework: receive a tax reduction of 60% of the amount of the donation
Each partnership is built in a personalized way, according to your expectations and desires.
How to support us?
By associating yourself with the Cité des Climats et vins de Bourgogne, you support a project with a strong social impact and benefit from the influence of a recognised company, whatever your sector of activity and your level of commitment.
Our categories have been designed according to the sectors of activity. The Founder category includes companies from the wine industry and the Patrons category includes companies from outside the wine industry:
Major Donors (Great Founder or Great Patron)
Donors (Founder or Patron)
Companions (Founder Companion or Patron Companion)
It is also possible to support the Cité des Climats et Vins de Bourgogne by participating through sponsorship in kind, by making goods or services available free of charge or through sponsorship of skills, by offering your skills and expertise.
Each of our cities has different offers for privatisation or cultural and educational seminars: tasting rooms, auditoriums, meeting rooms, bars, terraces… You can even access our visitor trail in private committee! Discover our proposals and contact us so that we can organise your event together.
They support us

Our patrons
The first founders
Great Founders
Great Patrons
Founders
Patrons
Founder Companions
Patron Companions
"The Cité is the major project of the decade, following on from the inclusion of the Climats in UNESCO's World Heritage List. It is based both on respect for history and Burgundian tradition, with the idea of a permanent quest for progress in a living Burgundy that looks to the future."
"Crédit Agricole is present alongside the profession through numerous wine events. It supports the development of the region and the players who make up the richness of the territory and the reputation of its wines. It is with great pride that it is today the Grand Mécène of the Cité des Climats et vins de Bourgogne. A project that makes sense and above all echoes the values that he has historically defended and shared."
"Bourgogne is a land of welcome. All of these towns, from Chablis to Mâcon, will showcase the extraordinary diversity of our appellations, but will also help the informed or neophyte public to understand our Climats."
"The Maison Bouchard Père & Fils is proud to be associated with and support this great project. It will offer Burgundians and lovers of French wine heritage a unique interpretation centre on terroir-based viticulture, which is the genius of Burgundy."
"Through their 2,000 years of history, the Climats du vignoble de Bourgogne have taught us that the transmission of knowledge is one of the keys to understanding great wines. Today, we are proud to be able to support the Cité des Climats et vins de Bourgogne and to have the opportunity to become one of the links in this chain of transmission that aims to protect and perpetuate the tradition and heritage of Bourgogne wines."
Pierre-Henry Gagey - Maison Louis Jadot
Great Founder
Emmanuel Vey - Crédit Agricole Champagne Bourgogne
Great Patron
Frédéric Drouhin - Maison Joseph Drouhin
Great Founder
Gilles de Larouzière - Bouchard Père & Fils
Great Founder
Philippe Capdouze - Ficofi
Grand Mécène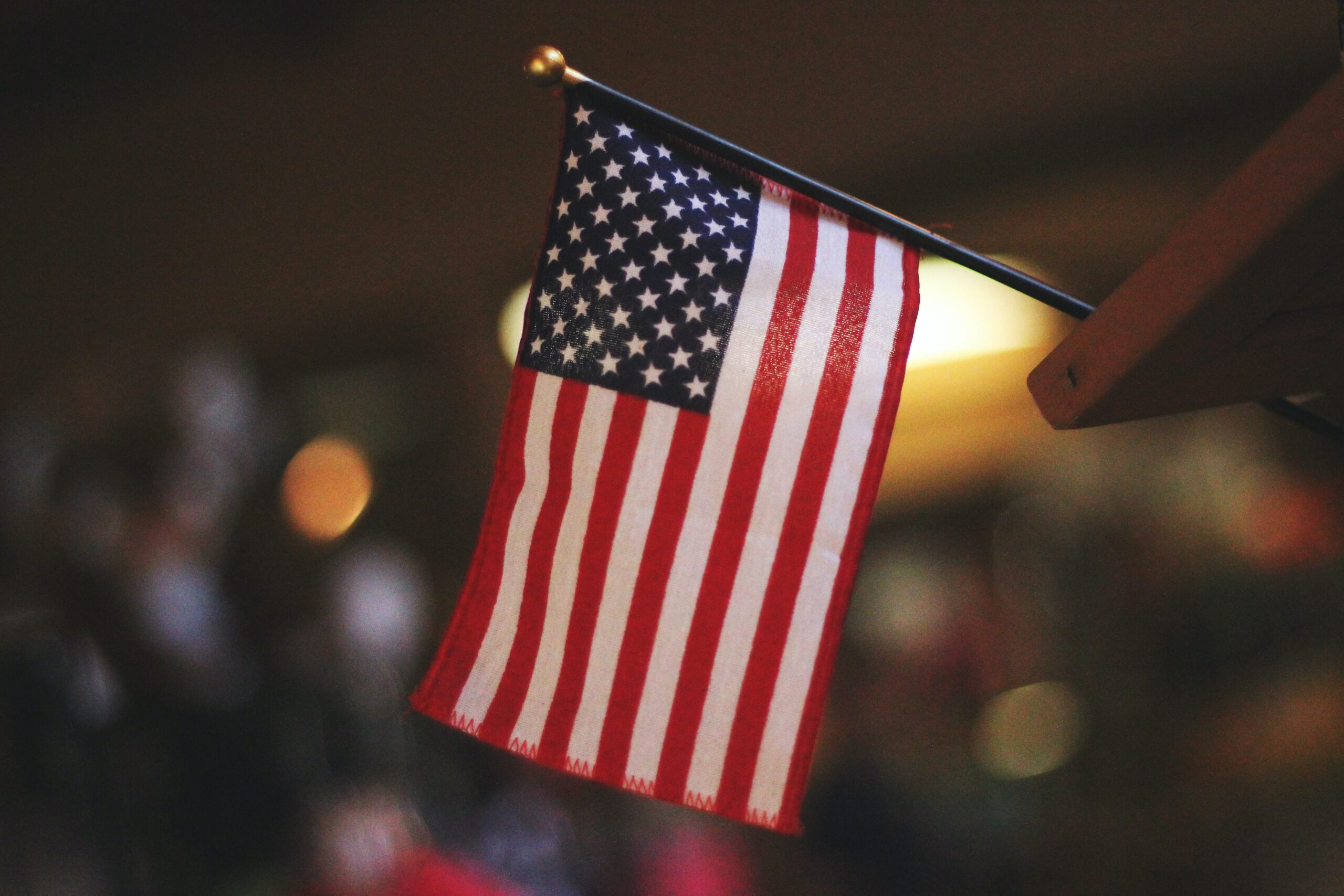 american friends
The Cité des Climats et Vins de Bourgogne is proud to collaborate with the Wine Education Council, a public charity based in the United States whose mission is to promote knowledge of the history and culture of wine, with a particular focus on Bourgogne.
The WEC is a 501 (c) (3) tax-exempt organization that allows passionate American donors to receive a U.S. tax deduction for their financial support of the Cité des Climats et Vins de Bourgogne's public interest mission.