Hit Enter or click the button to search
Find out more about many aspects of the visitor trail and spice up your visit with our various different guided tours.  Dive into the fabulous history of Bourgogne wines through the ages, from the origin of the terroirs to the wine in the glass.
The wide variety of guided tours offered at the Cité are suitable for young and old alike: follow the guide and let yourself be transported to the heart of wine-growing Bourgogne…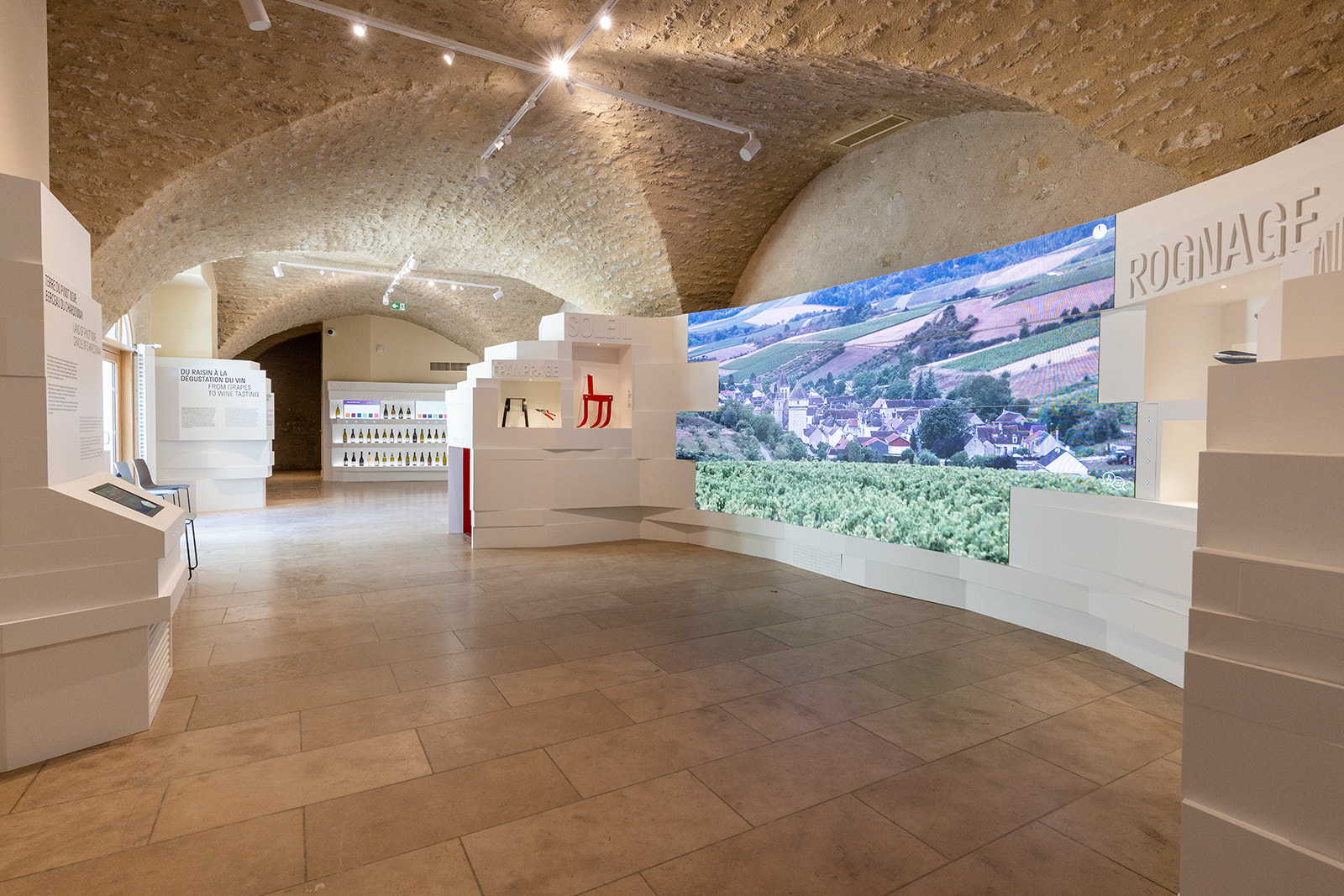 visitor trail tours
Follow the guided tours on our visitor trail to learn more about the history of the Climats and wines of Bourgogne: terroir, winemaking, the concept of Climats… Our guides will share with you all the secrets of this 1000-year-old savoir-faire .
You will also learn more about the medieval garden which borders the former monastic cellar of Petit Pontigny, which now houses our Cité.
Duration: 1 hour
5€ (2€ for children) in addition to the entry ticket price
At 10.30 a.m. every Sunday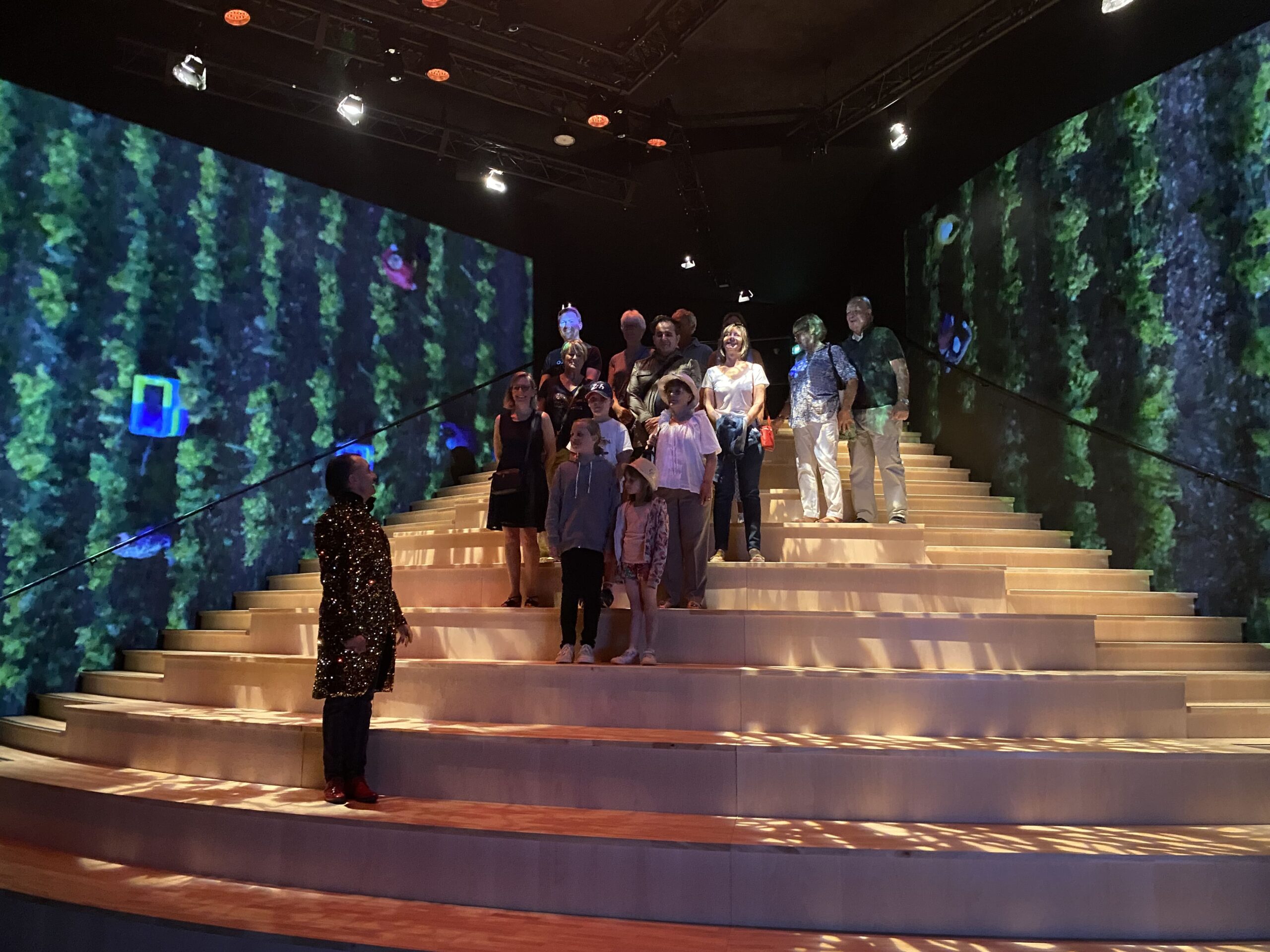 entertainment visits
For an unforgettable experience, book one of our entertainment visits! These will give you an original and unexpected insight into the history of the Climats and wines of Bourgogne, in the magnificent setting of our medieval building.
Let yourself be transported into this fabulous culture by one of our entertainers !
Check our calendar regularly to find scheduled dates.
Consult our calendar to discover all visits, activities and events planned at the Cité des Climats et vins de Bourgogne in Chablis.