Hit Enter or click the button to search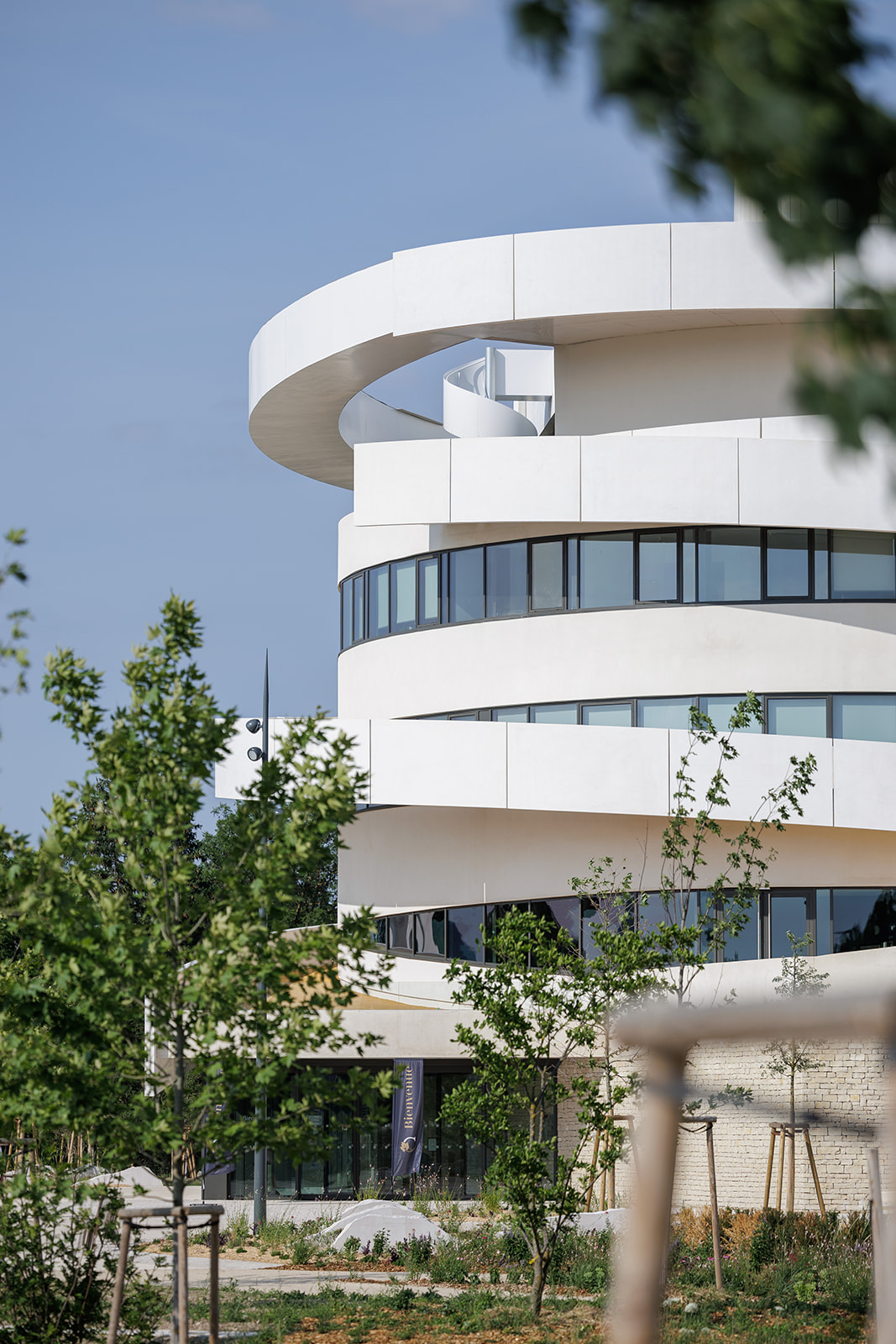 about the cité
An architectural gem offering a unique panoramic view of the vineyards
As you enter the city, you'll be able to admire its distinctive spirals  rising to a height of 24 metres, reminiscent of how the vines wind themselves around their trellises. An unprecedented alliance of bio-sourced materials and exquisite local craftsmanship, the capital of Bourgogne wines plays host to the remarkable architectural feat that is the Cité des Climats et vins de Bourgogne. This Cité embodies the entirety of Bourgogne's history, its know-how and its wine-growing heritage.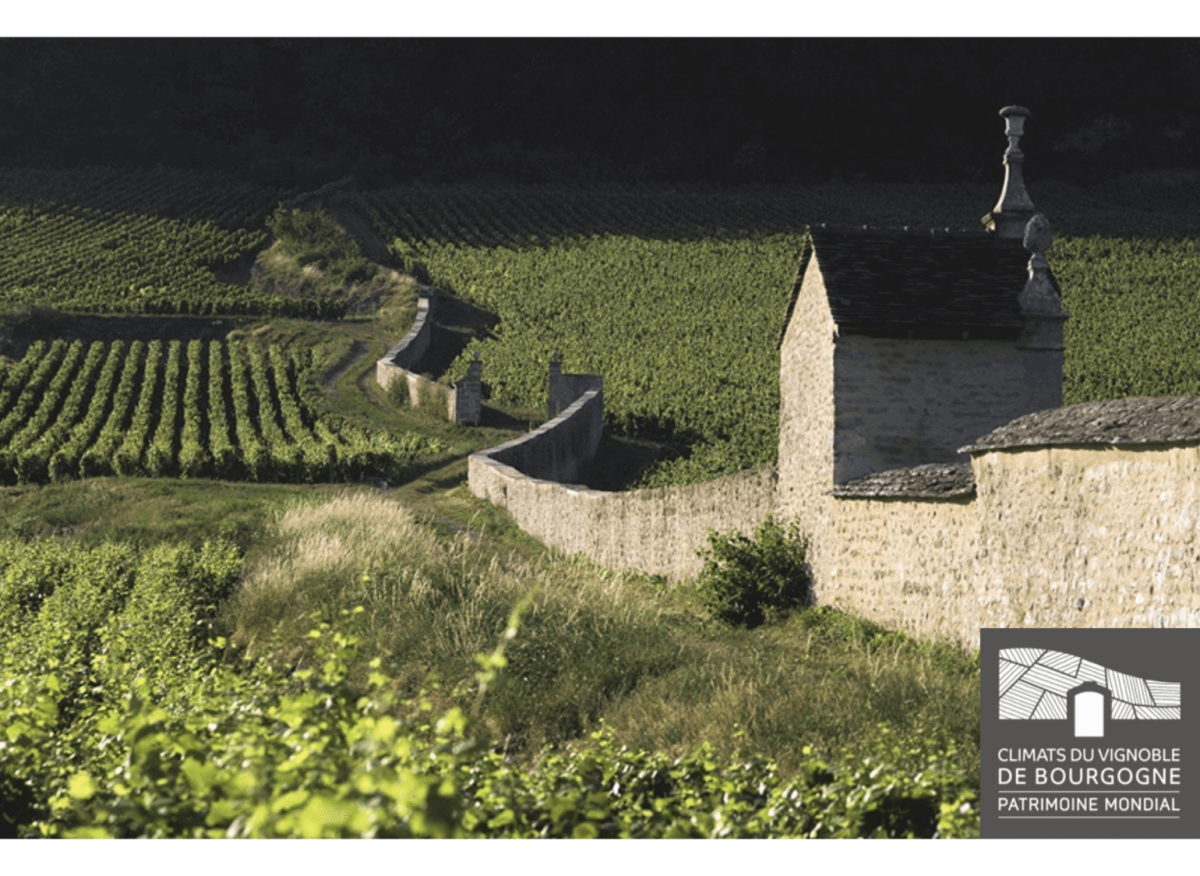 A space dedicated to Bourgogne's vineyard Climats
The Cité des Climats et vins de Bourgogne in Beaune is home to the main interpretation centre for Bourgogne's vineyard Climats. Within the visitor trail, a space is dedicated to this model of terroir-based viticulture, the historic cradle of which is the Côte d'Or, but which shines throughout Bourgogne.
Activities and visits
What to do in the Cité
Share in our wine culture through a unique museography, an exclusive selection of courses and tasting workshops, an innovative site and a fascinating programme.
Plan your visit
Find all the information you need to plan your trip to the Cité des Climats et vins de Bourgogne in Beaune: timetables, prices, dining, tourism, etc.
1 Cité, 3 sites
Also discover the Cité in Chablis and in Mâcon
A network of three cultural and tourist sites designed to help you discover the wine-growing heritage of Bourgogne, from north to south!