Hit Enter or click the button to search
Bourgogne is known throughout the world for its history, its heritage, its vineyards and its wines.
Immerse yourself in Bourgogne for your corporate events by hiring our various venues. Seminars, after-works, team workshops: benefit from of our values of sharing and warmth to spur success in your professional goals!
ONE CITÉ, THREE TOWNS TO HOST YOUR EVENTS.
Bourgogne plays host to a network of 3 cultural and tourist sites that promote Bourgogne, its heritage, its wines and its Climats.
The Cité des Climats et vins de Bourgogne illuminates all of the vineyards from Chablis, Beaune and Mâcon.
Three locations for all your events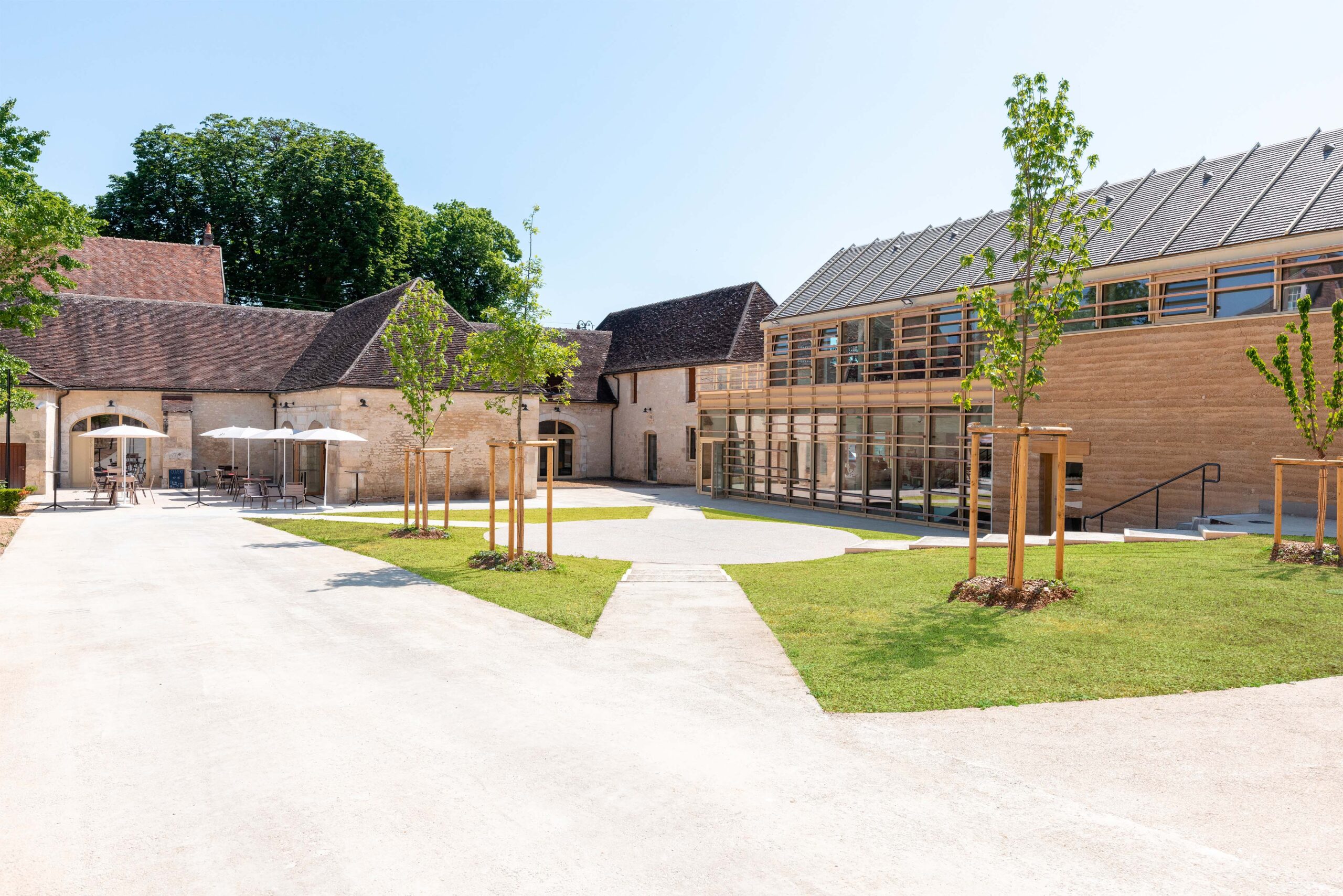 Cité in chablis
Chablis country is made up of twenty municipalities. This vineyard area is known by the alluring name of Portes d'Or de la Bourgogne, or "Bourgogne's Golden Gateway".
Located in the heart of the village, a stone's throw from the vineyards, the Cité is housed in a historic building: Petit Pontigny cellar, the monastic cradle that shaped wine-growing in Bourgogne.
While your event is unfolding, enjoy the atmosphere of Chablis, its wines and its historic streets. For your work meetings, seminars or team-building… The Cité des Climat et vins de Bourgogne in Chablis is the ideal place for unique, unifying moments.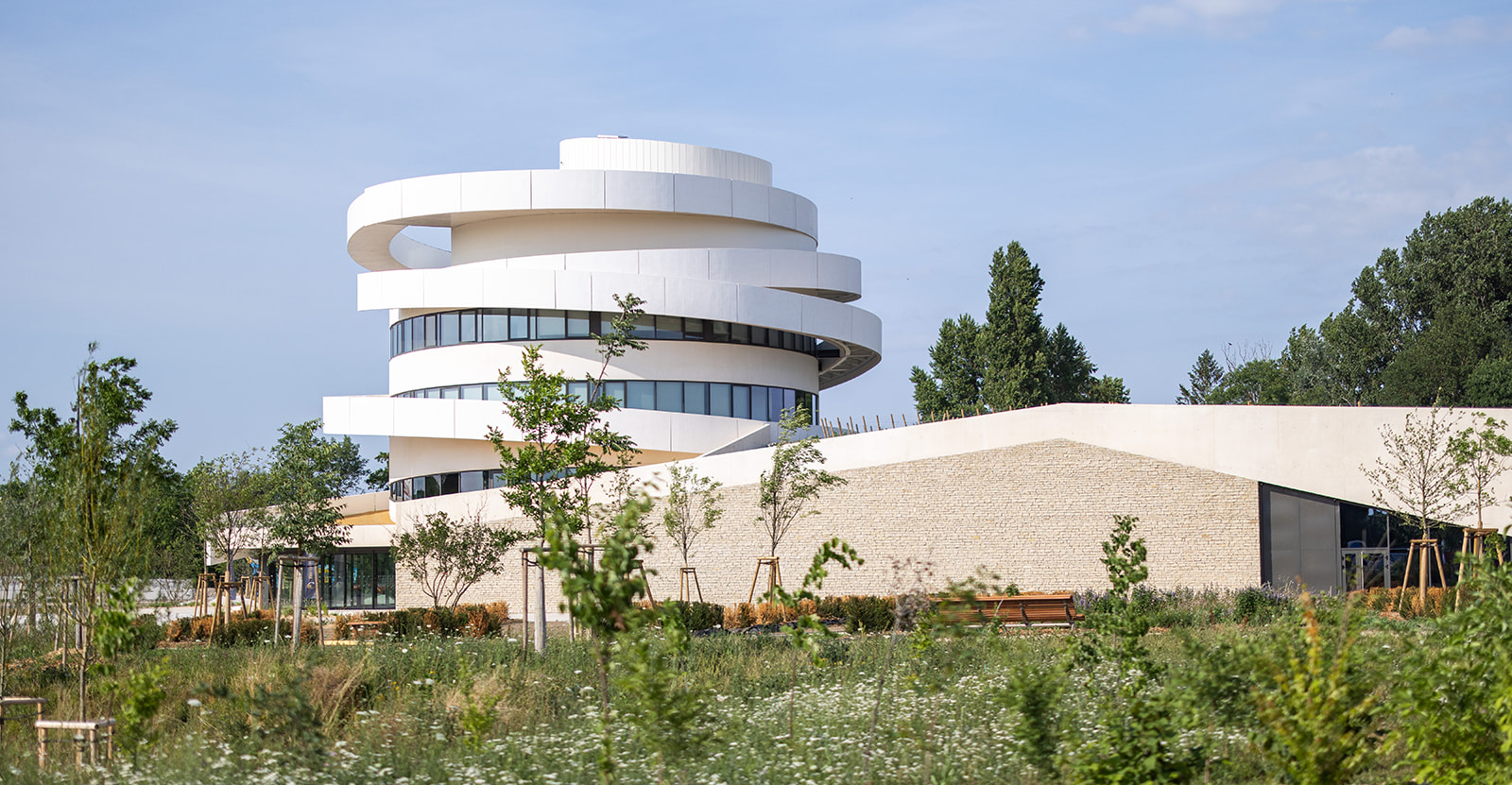 cité in beaune
La Cité à Beaune, capitale des vins de Bourgogne.
The largest of the three Cités embodies the history, the know-how and the heritage of all of Bourgogne, while highlighting the individual characteristics of its different wine-growing areas.
A genuine, living place committed to green tourism and sustainable practices, the Cité in Beaune is housed within a remarkable building: an impressive architectural and technological feat that is at the cutting edge of eco-friendly design.
Organise a day of wine culture in our Cité in Beaune, combining a discovery of the vineyards and wine with an opportunity for team-building. In so doing, you can immerse yourself in this thousand-year-old culture, within a building that is in complete harmony with the age.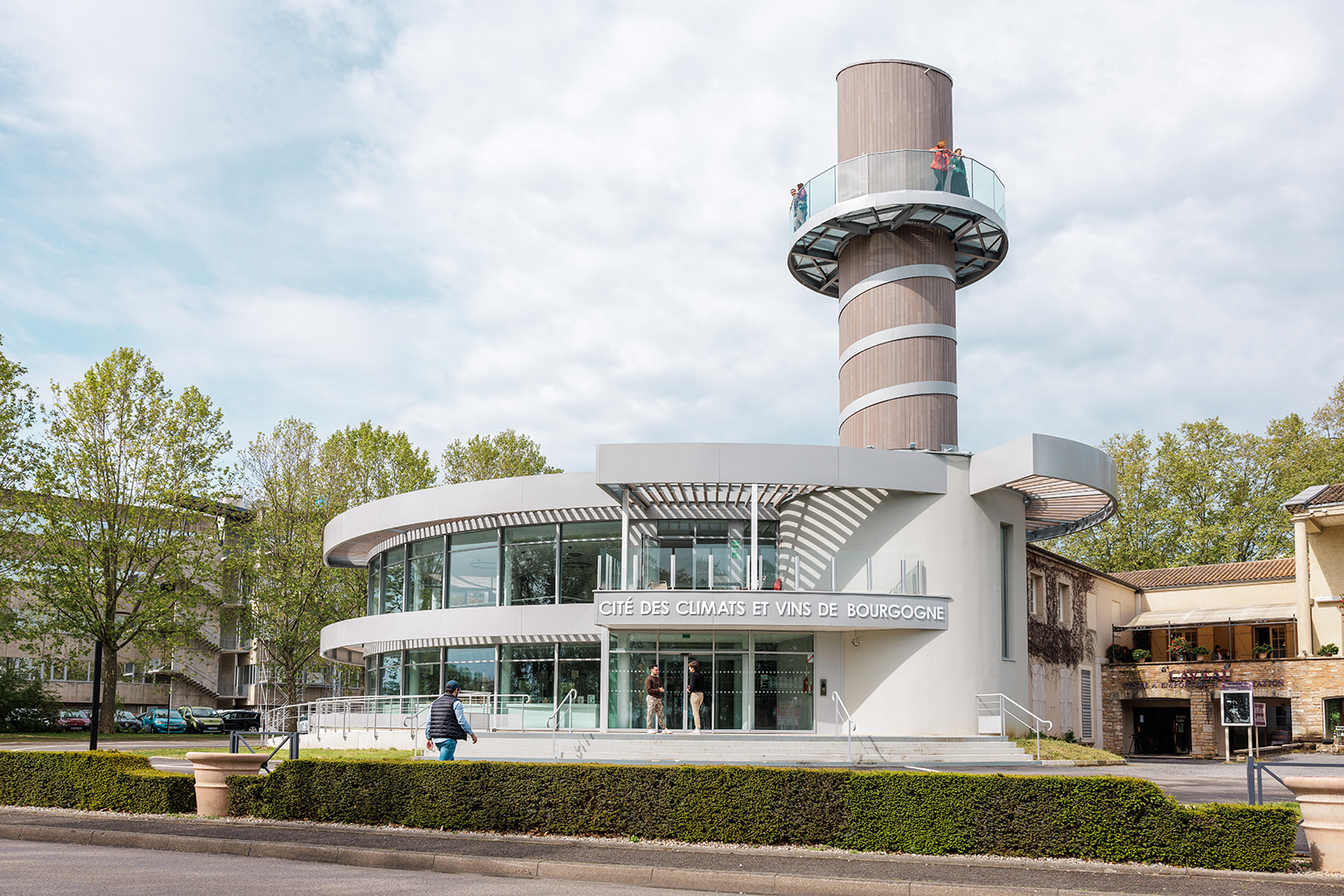 cité in mâcon
Between the Côte Chalonnaise and the Roche de Solutré, the vineyard slopes of the Mâconnais are bordered by the Saône and the Grosne rivers, covering nearly 40 km. This area is responsible for the largest production of white wine in Bourgogne. The small village of Chardonnay, near Mâcon, gives its name to the world's most famous white grape variety. Further south, these hills give way to an imposing landscape marked by giant rocks, like those of Vergisson and Solutré.
The Cité is located the heart of this area, on the banks of the Saône,  A natural gateway, it will allow your employees to experience the culture of Bourgogne wines, a stone's throw from a remarkable landscape.
Whether for your events, your seminars, team meetings or team-building… you'll be able to create an exceptional dynamic within the Cité.
AT YOUR SERVICE
Our Cités each have different venues for hire and cultural and educational seminars: tasting rooms, auditoriums, meeting rooms, bars, terraces, etc. Our visitor trails can also be hired privately.
Groups both large and small will enjoy a wonderful experience in close proximity to the wine culture of Bourgogne.
Our dedicated team will be able to assess your needs to offer you the best-adapted solution: tasting courses, thematic visits, workshops… We can bring your events to life, creating an unforgettable experience.
Contact us

RESERVATIONS & SALES

+33 3 80 26 35 17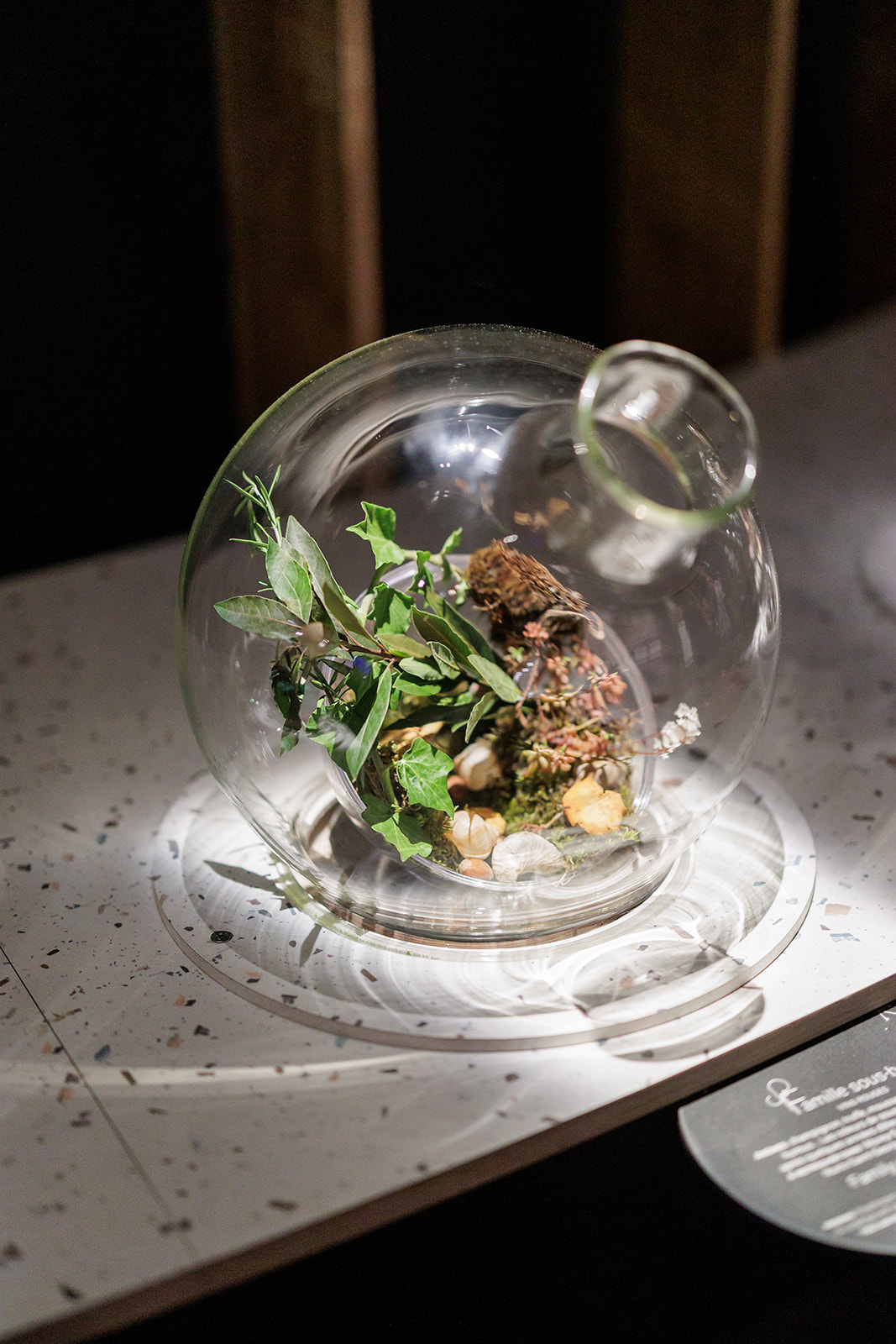 A sensory experience at home
Did you know that there is also a portable  version of our Cellar of Aromas that forms part of each of our visitor trails?
Our Cellar of Aromas is available to hire privately for your event, training your sense of smell to recognise the different families of wine aromas. It can be provided at the location of your choice.
This fun sensory experience was created by our wine school, the École des Vins de Bourgogne, and uses 100% natural produce.
become a patron
Let's build a long-term relationship. By becoming a patron of the Cité des Climats et vins de Bourgogne, you'll be supporting a cultural project for the region while sharing in our values.
All of our patrons enjoy privileged access to our sites.