Hit Enter or click the button to search
About the Cité
3 sites devoted to sharing with you the richness of a 1000-year wine-growing history
The Cité des Climats et vins de Bourgogne invites you to discover every aspect of our unique cultural and historical heritage, through a singular journey to the heart of the Bourgogne vineyards.
Our wine culture can be experienced and shared by all. Through a variety multi-sensory and fun experiences, you will discover the world of vineyards and wine, the history of each of the wine-growing areas of Bourgogne, the richness of its landscapes, its wines and its people.
About us
The Climats of the Bourgogne wine region
Discovering the vineyards
Activities and Visits
What to do at the Cité?
Share in the culture of our vineyards through an innovative museography, a unique selection of courses and tasting workshops, a creative site rehabilitation and an exciting programme.
1 Cité, 3 sites
Three gateways to discovering the full richness of Bourgogne's vineyards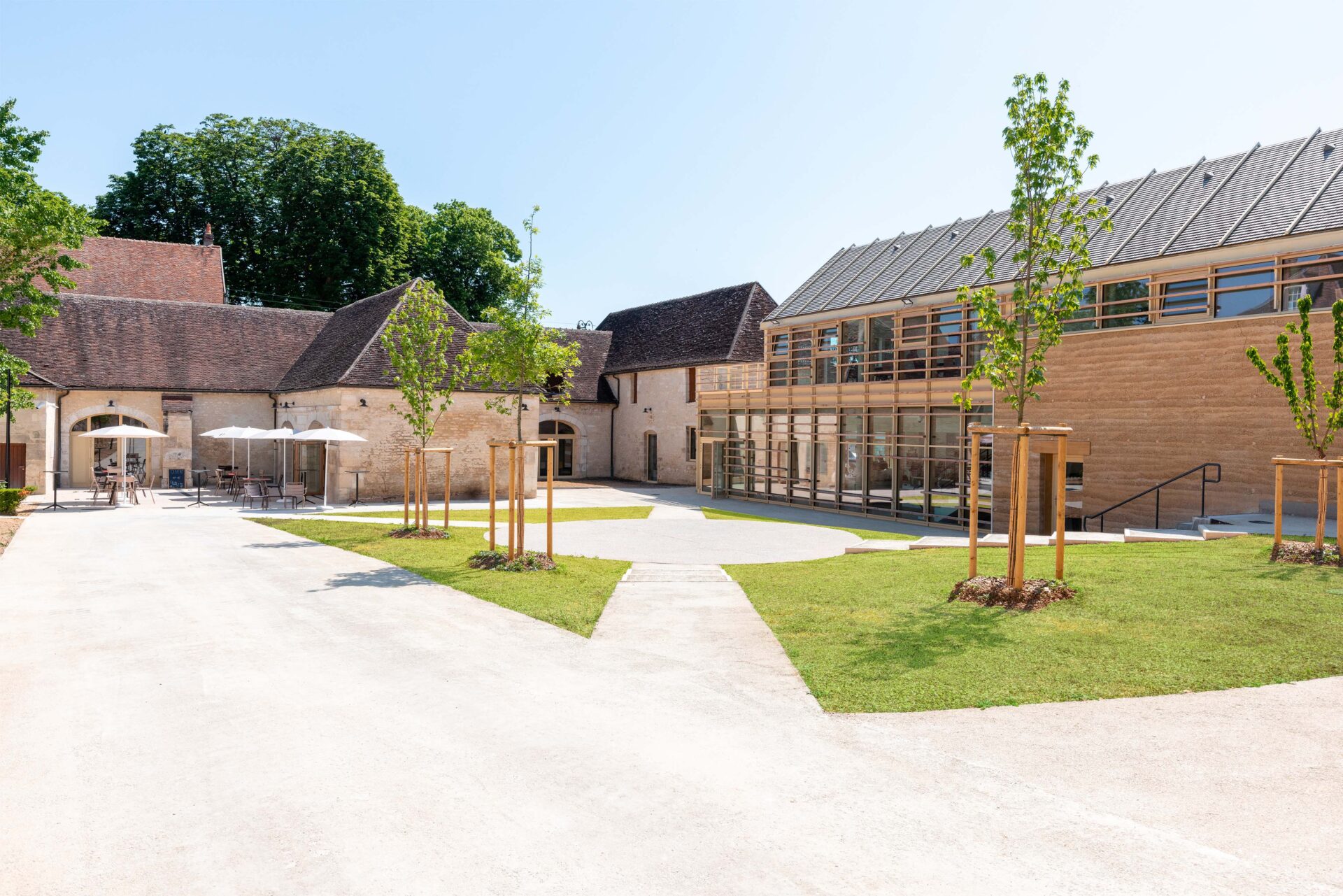 The Cité in Chablis, in the heart of the Petit Pontigny cellar
Located in the village centre, a stone's throw from the vineyards, the Cité in Chablis highlights the history, heritage and culture of Bourgogne's world of wine, from its home within the historic cellar of Petit Pontigny. It reveals the secrets of northern Bourgogne's vineyards: Chablisien, Grand Auxerrois, and Châtillonnais.
Discover the Cité in Chablis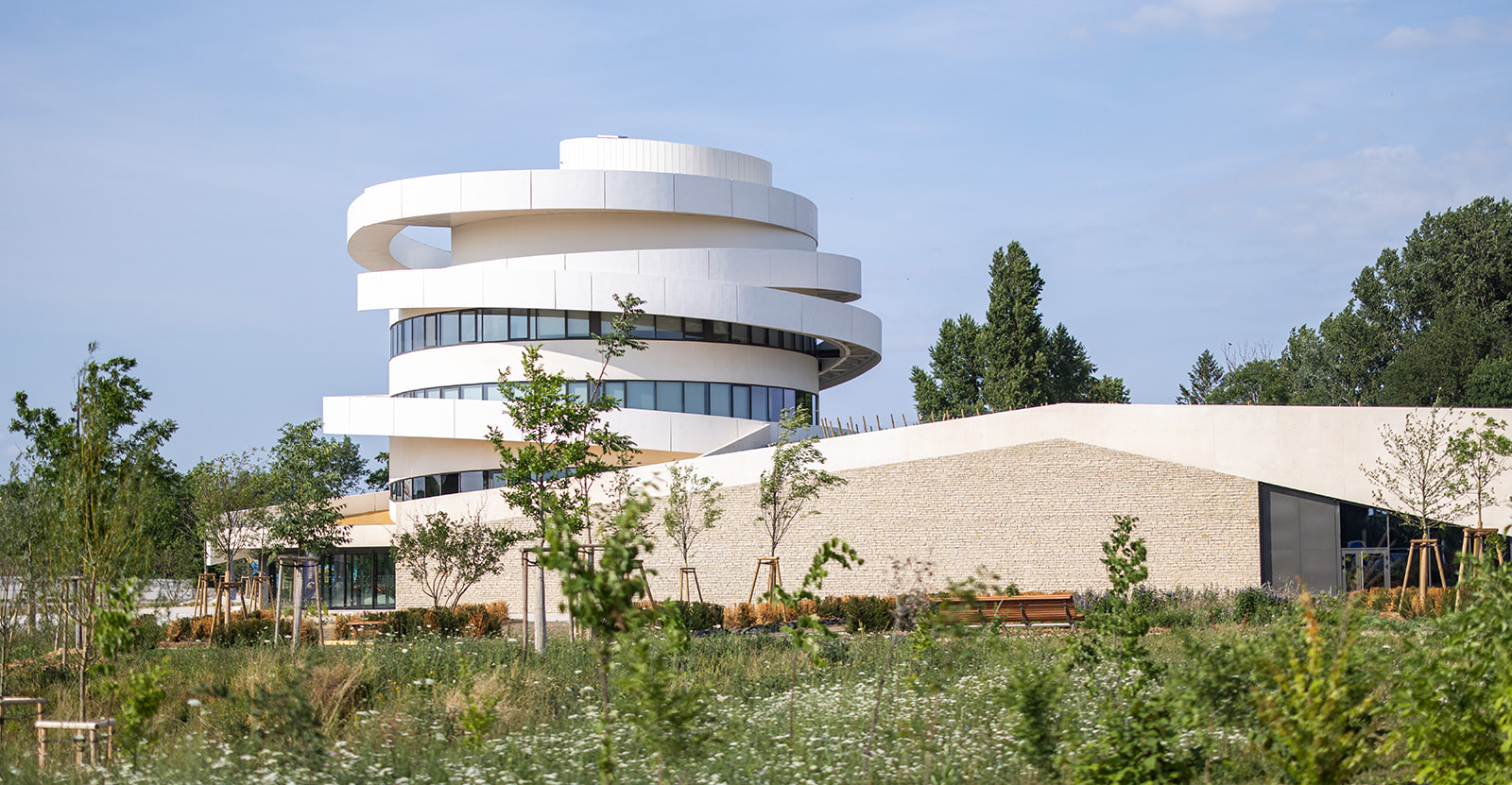 The Cité in Beaune, capital of Bourgogne wines
The largest of the three Cités embodies Bourgogne's overall identity, while highlighting the distinctive features of the different wine-growing areas (Chablis, Grand Auxerrois, Châtillonnais, Côte de Nuits, Côte de Beaune, Côte Châlonnaise and Mâconnais). It particularly highlights the Climats, a model of terroir-based viticulture that is unique to Bourgogne.
Discover the Cité in Beaune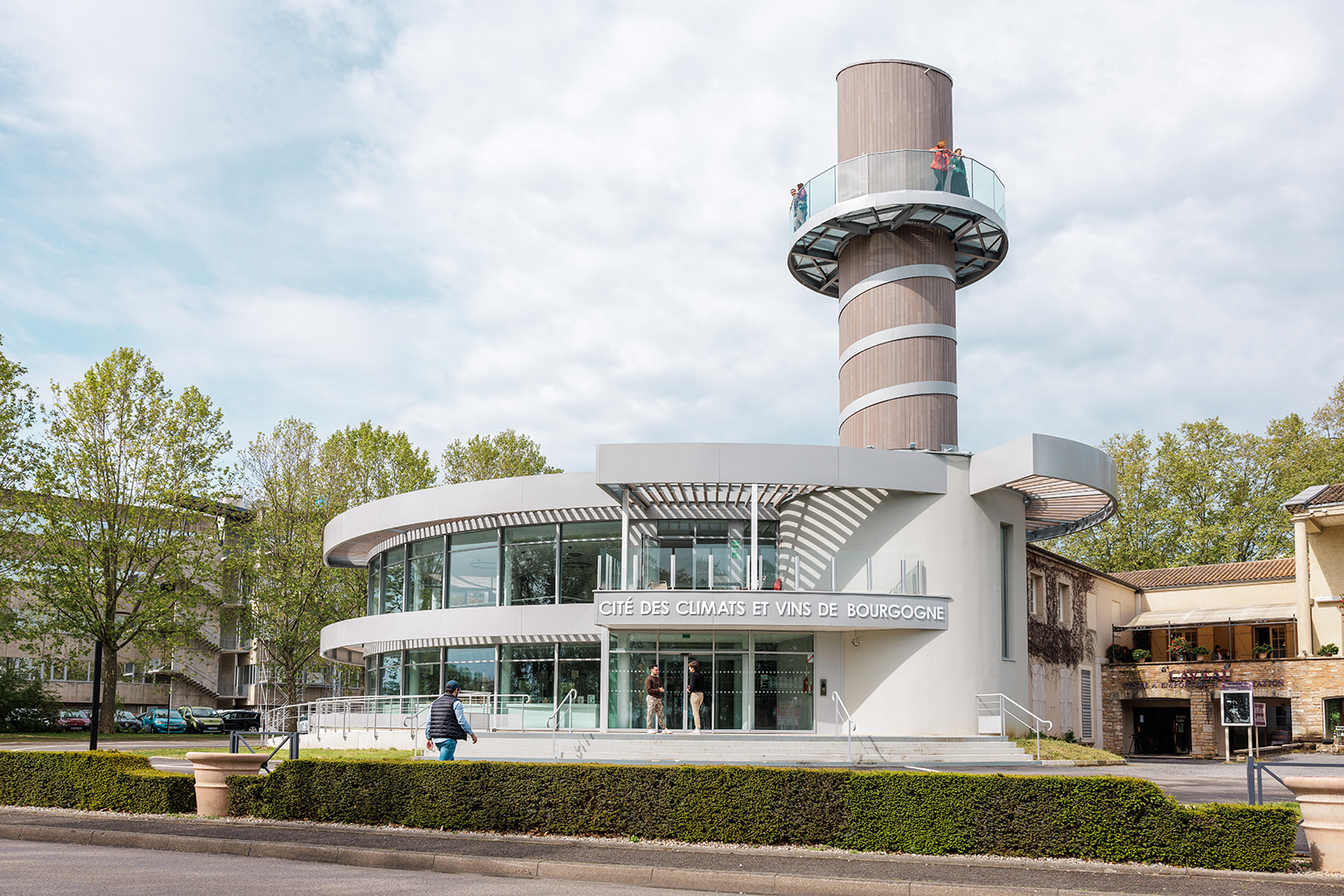 The Cité in Mâcon, a window to the city on the banks of the Saône
In Mâcon, the Cité takes its place within the Bureau Interprofessionnel des Vins de Bourgogne (BIVB) building, enlarged and totally transformed, at the heart of the cultural district on the banks of the Saône. It highlights the history, heritage and culture of Bourgogne's world of wine, presenting the history, vineyards and wines of southern Bourgogne in more detail.
Discover the Cité in Mâcon