Hit Enter or click the button to search
The building
The Cité building in Mâcon
bâtisseur & architecte
Builder & architect
RBC Architecture and ACL Associés were chosen to carry out this ambitious project.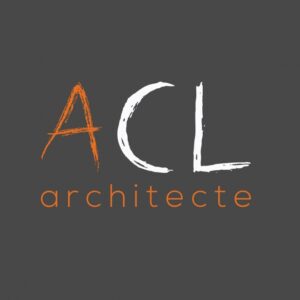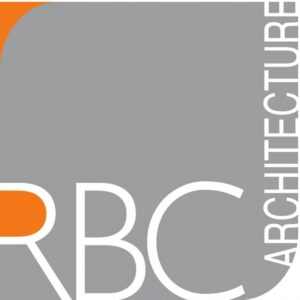 A strong presence and curved shapes
The winning architectural proposal suggested a break with the present, to design a building with a strong presence, clearly visible from the road.
The extension boasts a unique entrance, and is made up of curved shapes inspired by the ammonite, a fossil that is widespread in the region's clay-limestone soils.
The Cité is easily identifiable by visitors thanks to its giant totem pole, inspired by the screw of a wooden wine press. Standing at 17 metres, this is an attraction in itself, with a promontory offering exceptional views of the Saône and parts of the town.
Fluidity, transparency, space and luminosity guided the architectural dynamic of the Cité in Mâcon.
The building is conceived as a frame for the region: open, bright and welcoming to the outside world; as well as being fluid and open, to facilitate movement, in the spaces between the edifices.