Hit Enter or click the button to search
The Cité brings to life the Climats and wines of Bourgogne, offering a rich and varied programme. Events, conferences, special days, exhibitions… It explores the fascinating world of Bourgogne wines.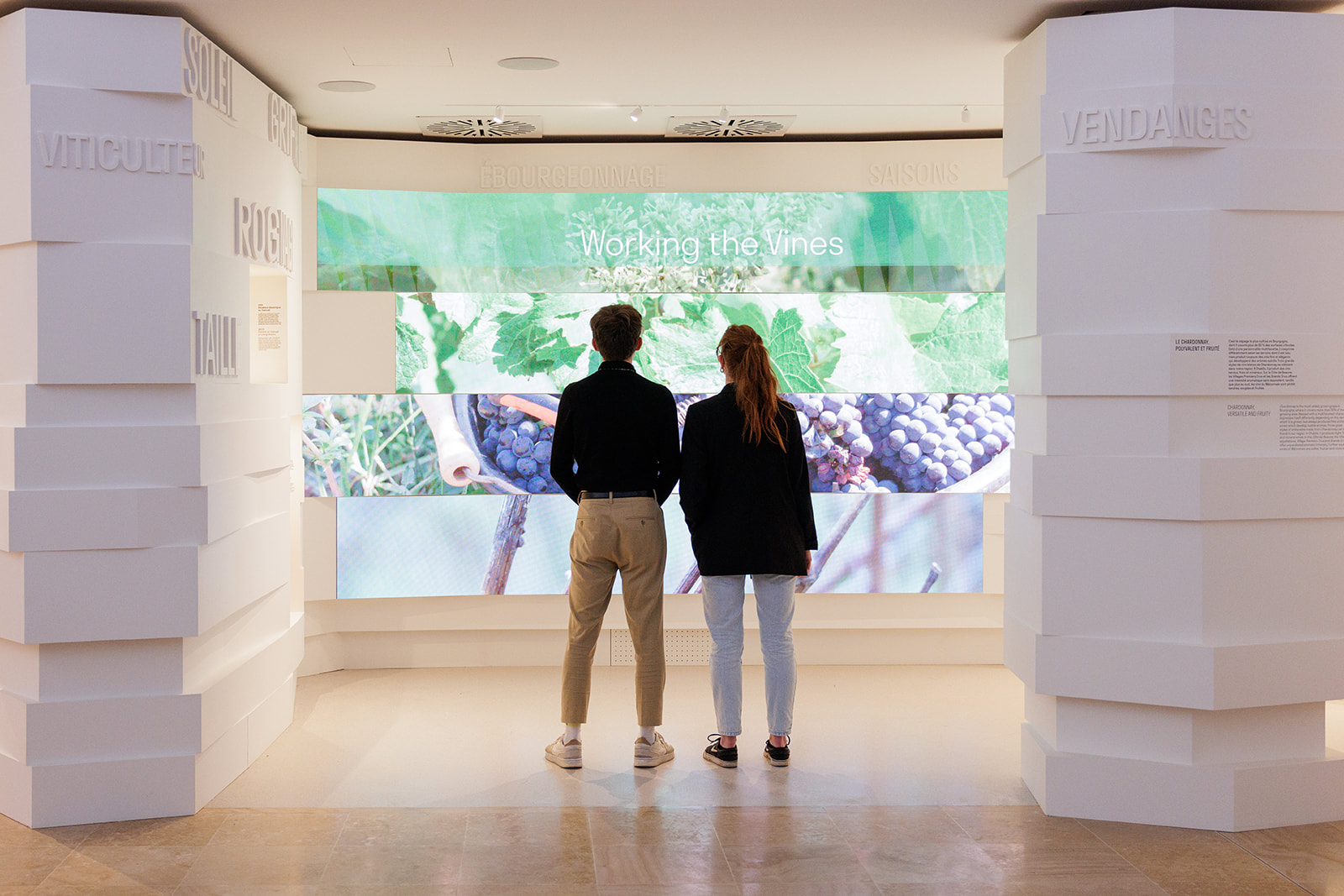 Exhibitions
Meet the artists in the heart of the Cité and see Bourgogne in a new light.
We offer a varied programme of temporary exhibitions, shining the spotlight on our region and its heritage.
Free access
According to  the programme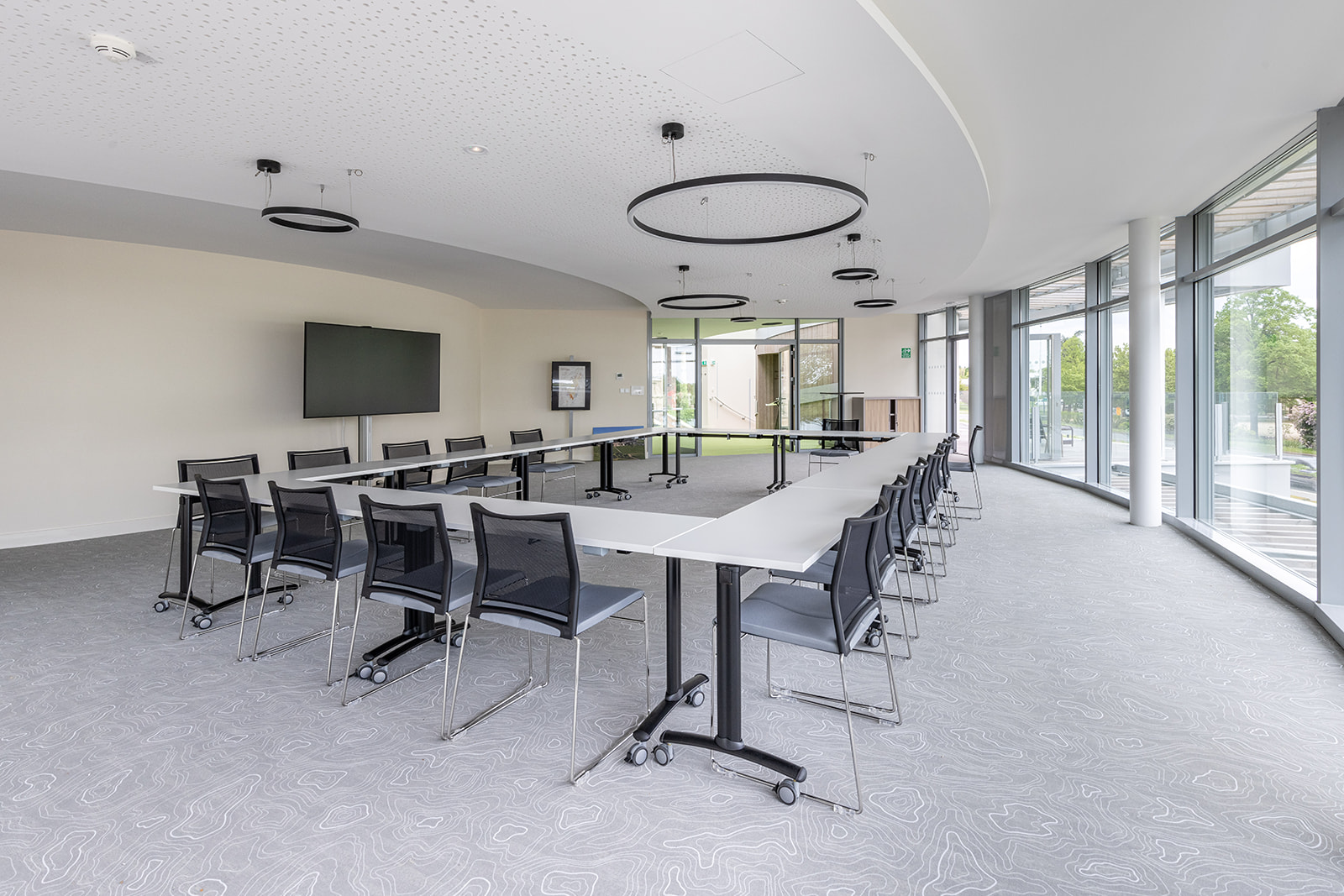 conferences and panel meetings
The Cité des Climats et vins de Bourgogne regularly organises conferences and panel meetings on topics related to the vineyards and to wine, in the broadest sense.
The speakers are as varied as the topics covered: winegrowers, inter-professional bodies, organisations, etc.
Check our calendar regularly for our upcoming dates.
Check our calendar to find out about all the events planned at the Cité des Climats et vins de Bourgogne in Mâcon, as well as programmes for the Cités in Chablis and Beaune.