Hit Enter or click the button to search
Awaken all of your senses with a visit to the Cité des Climats et vins de Bourgogne, in Chablis, Beaune or Mâcon! Take this opportunity to discover or hone your tasting technique, and deepen your knowledge of Bourgogne wines. Discover the wide range of courses and workshops offered by our own Ecole des Vins de Bourgogne.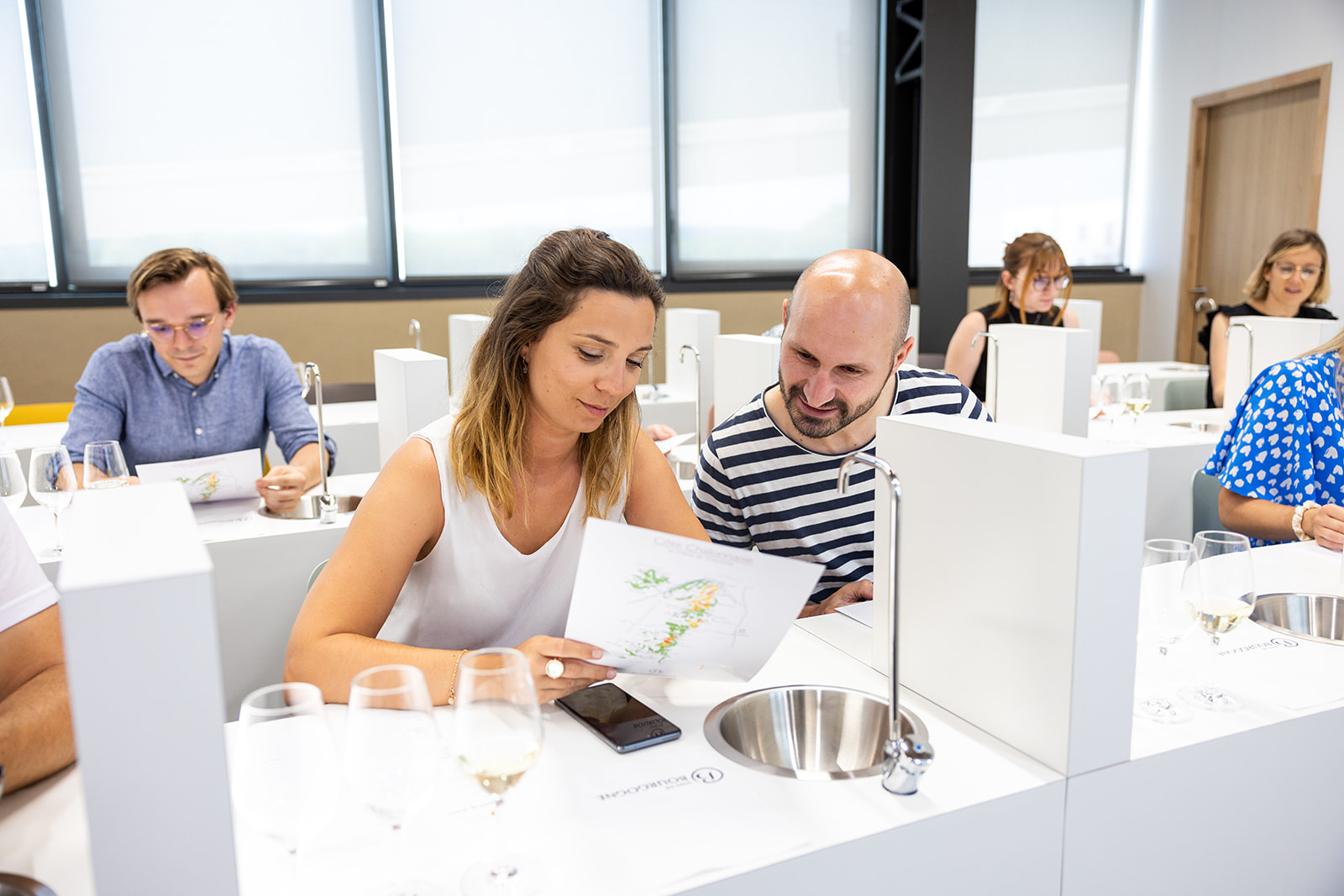 Tasting workshops
Our tasting workshops last between 45 minutes and an hour, providing an initiation to tasting techniques.
They are open to all and no prior knowledge is required.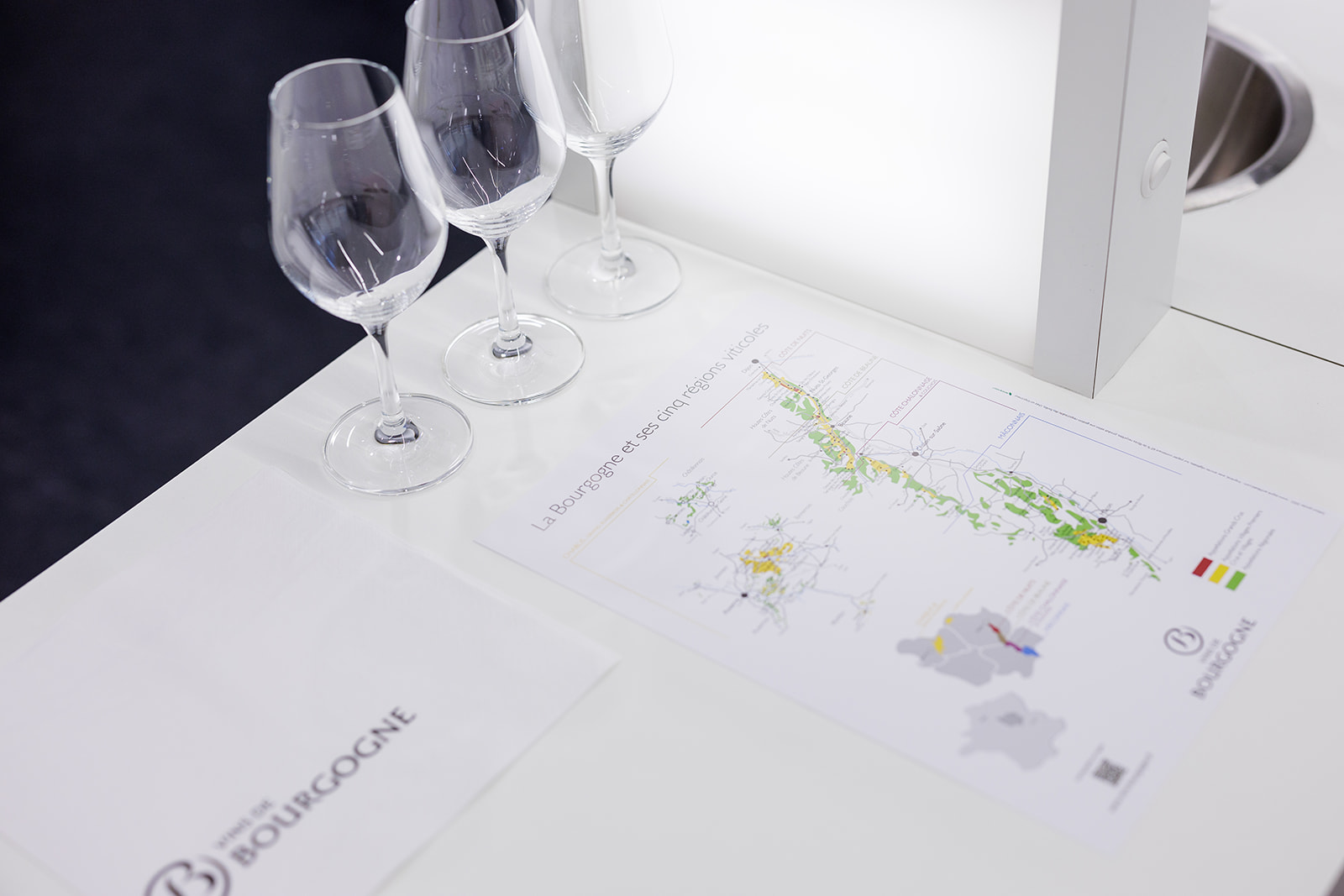 oenology courses
The Ecole des Vins de Bourgogne offers various oenology courses.
Whether you want to begin learning about Bourgogne wines, or to hone your knowledge, you will find a course that meets your needs!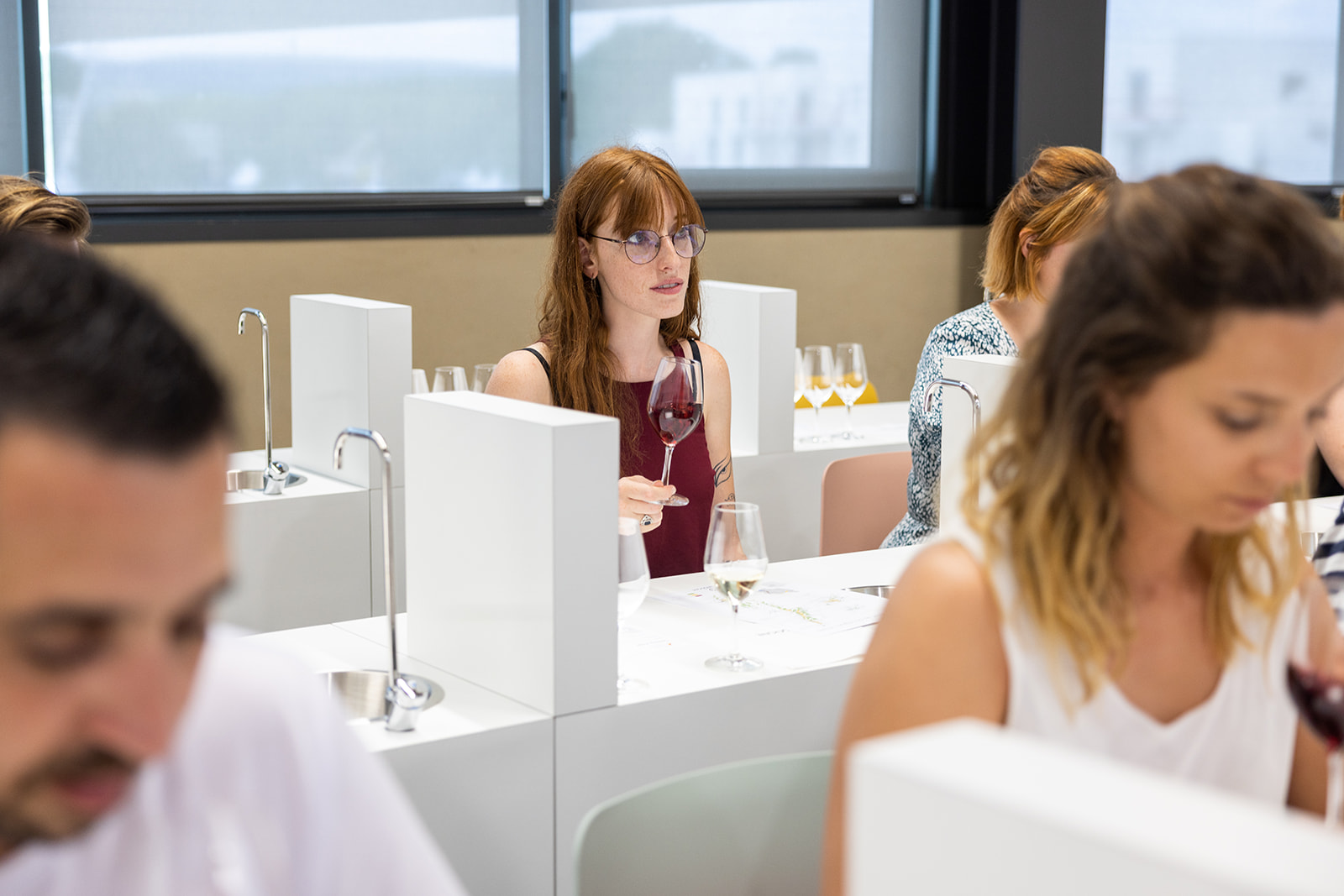 certified training
The Ecole des Vins de Bourgogne is an education and training establishment which also issues certified qualifications.
Find out more about the Professional Certificate in Sensory Analysis of Bourgogne Wines: certified training designed for wine trade professionals.
It will allow you to optimise your skills in the evaluation of wine, to improve your ability to detect possible faults, and to learn how to follow the evolution of the organoleptic qualities of wines during vinification and ageing.
This training is referenced in the QUALIOPI quality directory, with OPCOs, and is eligible for the CPF.
Bespoke services
The Ecole des Vins de Bourgogne is ready to adapt to all your needs! Vineyard visits, tastings at wine estates, tasting workshops, visits to tourist sites… or all of these combined! We can organise the stay that is best-adapted for you and your group. Contact us to find out more.
RESERVATIONS & SALES
commercial@citeclimatsvins.com