Hit Enter or click the button to search
In addition to its 3 extremely vibrant visitor trails, the Cité des Climats et vins de Bourgogne offers a wide range of activities, for children and adults alike, to help you fully enjoy the Cité experience and provide an in-depth discovery of the history of Bourgogne's Climats and wines.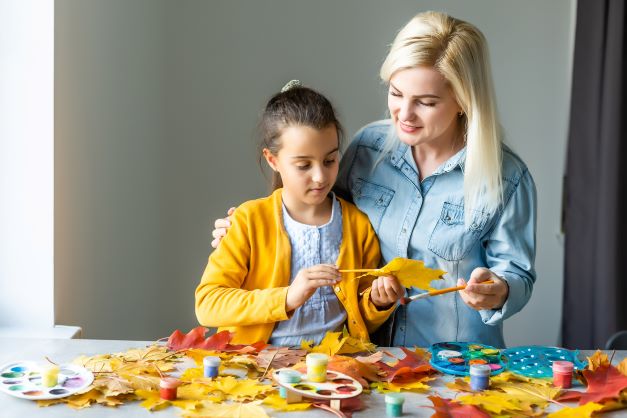 as a family
Creative themed activities
Discover our creative activities based around various themes related to the Cité: biodiversity, archaeology, vineyard landscapes…
These are available to children from 5 to 10 years old, accompanied by an adult.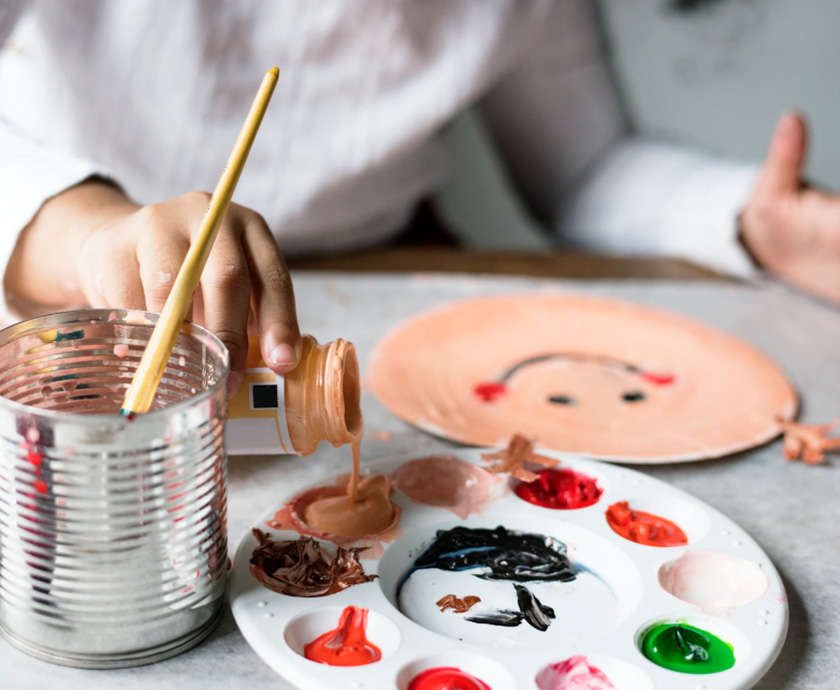 Children
Artistic activities for young people
At the Cité, we also offer artistic activities for children in the company of an artist.
These workshops last for about 2 hours and your children will be able to take their creations home with them. They are available for 7 to 12 year-olds. Dates will be announced soon, subscribe to our newsletter to stay informed.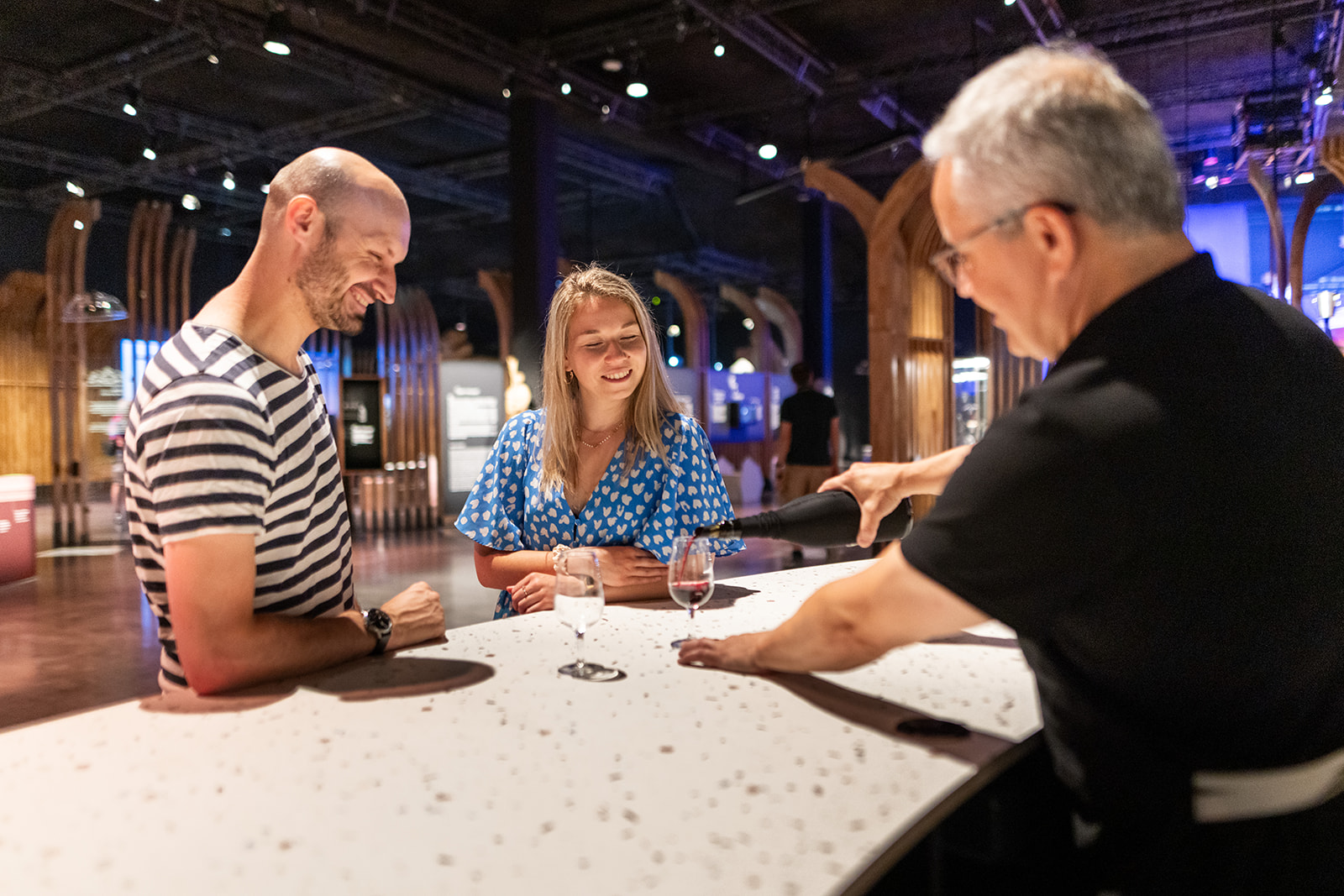 adults
Exclusive activities
Adults can also take part in activities at the Cité! We offer exclusive workshops where you can experience wine in all its facets.
Planning in progress: check our programme regularly and subscribe to our newsletter to stay informed!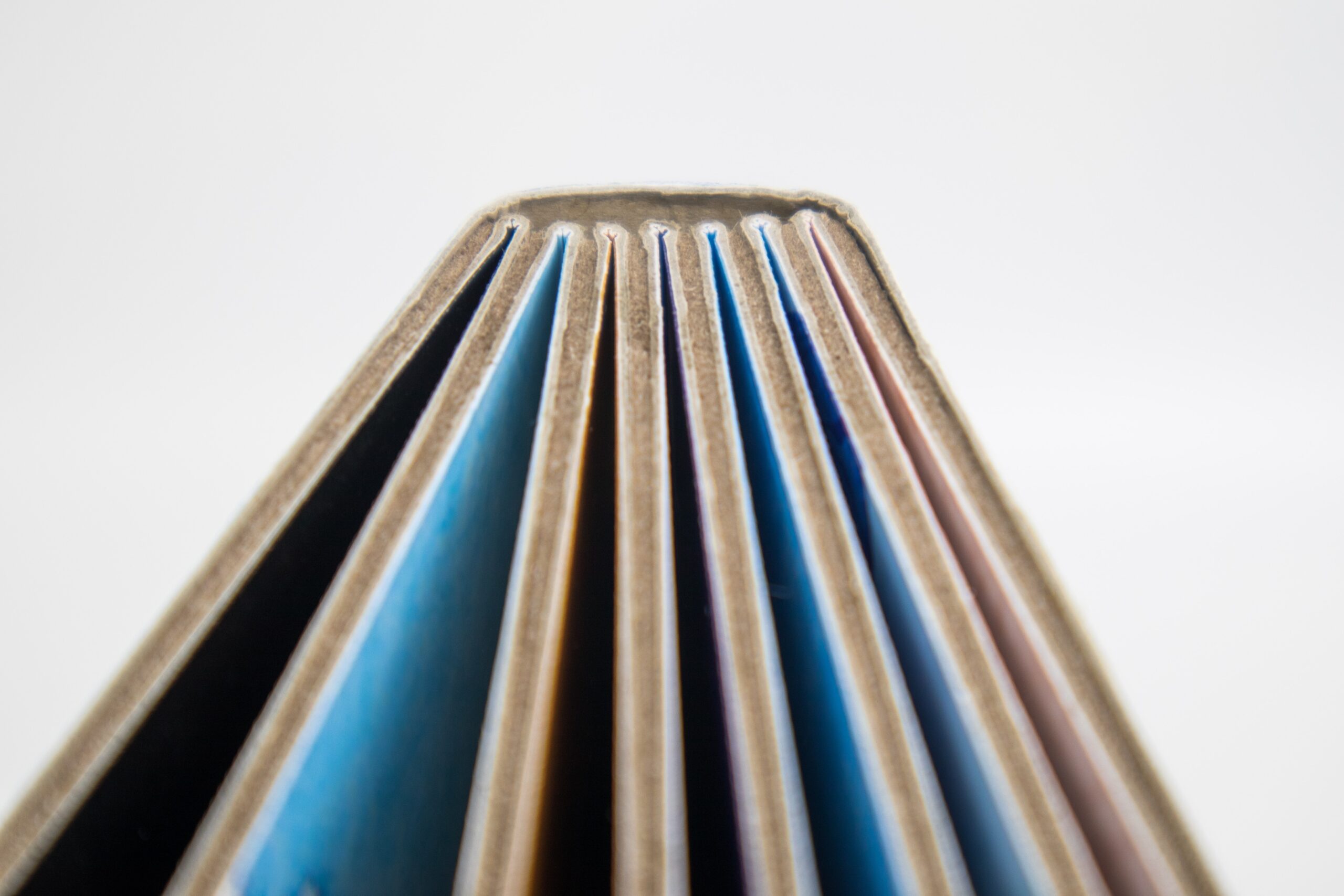 Booklet
Detective game booklets
To spice up your children's visit to the Cité, we have created booklets dedicated to games and quests, to offer them a little challenge during their trip.
Our booklets are available at each of the Cités' receptions, and also at our online ticket office.