Hit Enter or click the button to search
In addition to its unmissable visitor trail, the Cité des Climats et vins de Bourgogne in Chablis offers various different activities, for children and adults alike, to help you fully enjoy the Cité experience.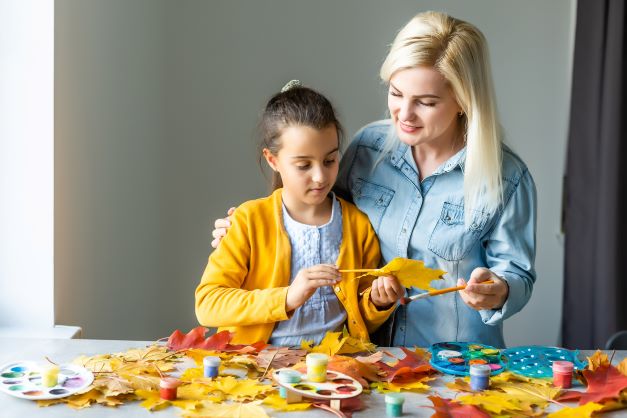 as a family
Creative themed activities
Share an experience with your family at the Cité, in a friendly and fun environment.
Discover our creative activities, each related to a specific theme: fossils, biodiversity, the landscape of the vines… all of these topics will spur your creativity.
You will return home with wonderful memories and with your creation in hand.
Children from 5 to 10 years
Must be accompanied by an adult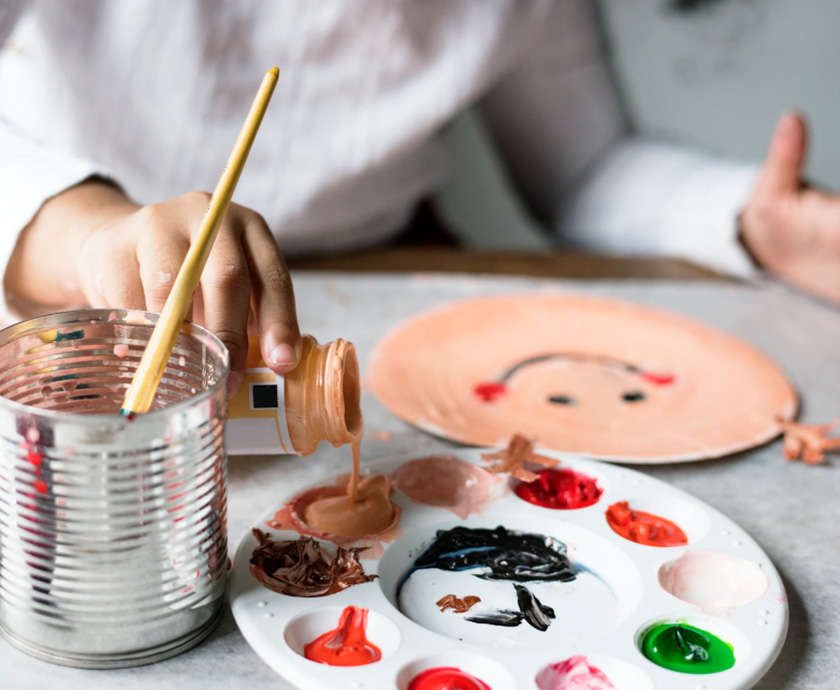 children
Artistic activities for young people
Allow your children to express their creativity fully at the Cité!
Led by an artist, they will be able to experiment with different creative techniques, and of course to take their masterpieces home with them.
From 7 to 12 years
Dates will be announced soon, subscribe to our newsletter to stay informed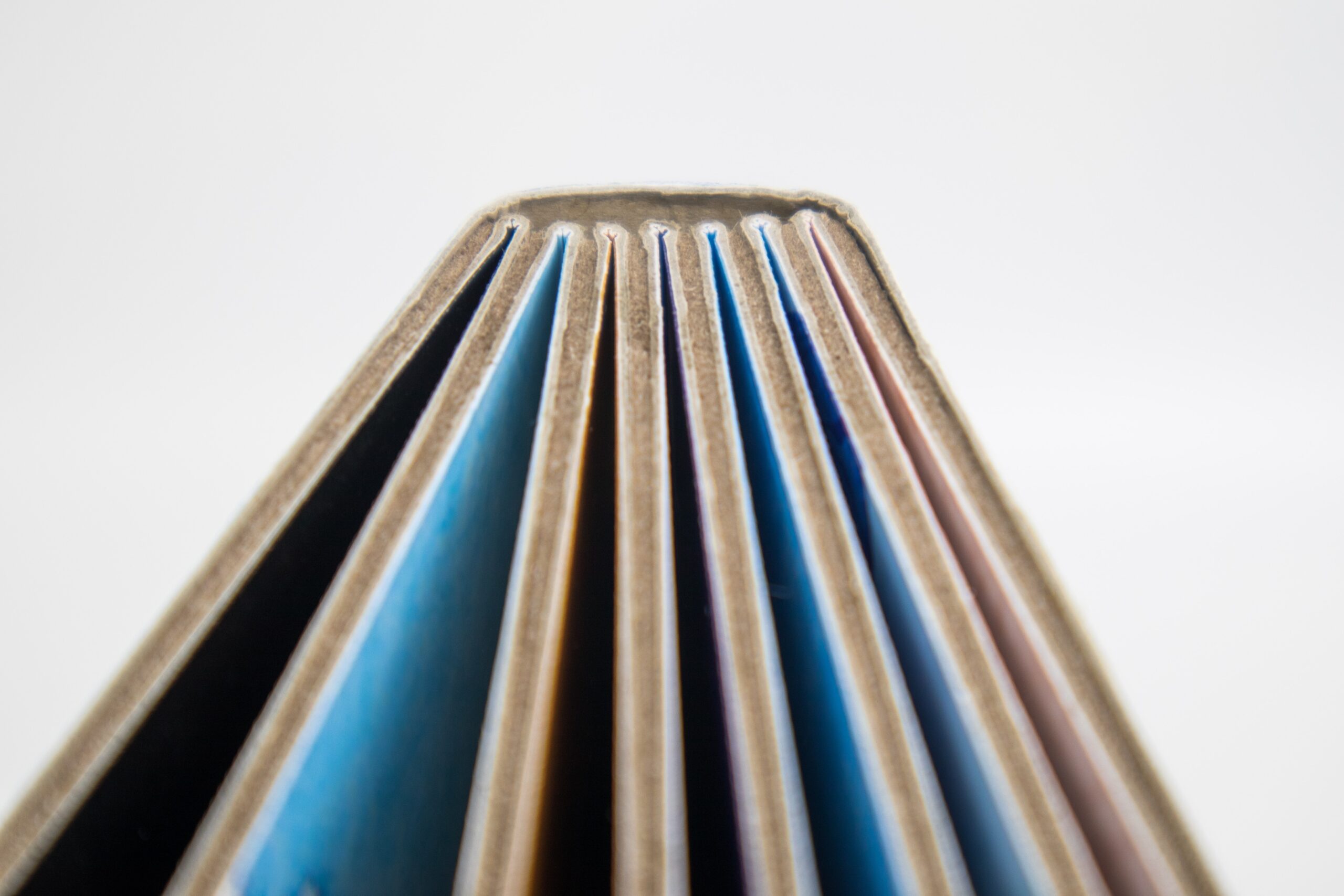 detective games
Detective game booklets
Enrich your kids' visit to the Cité by awakening their detective spirits with an investigation game!
Pick up one of our booklets at reception and begin an investigation along the visitor trail – and some other areas of the Cité too.
You can also benefit from our seasonally themed booklets (Christmas, Halloween, etc.) throughout the year.
Your child will receive a small gift at the end of the game if he/she solves the mysteries of the Cité!
All year-round