Hit Enter or click the button to search
Corporate visits and events
Offer your employees a trip to the heart of Bourgogne's vineyards
La Cité des Climats et vins de Bourgogne invites you to immerse yourself in the world of Bourgogne wines with three emblematic sites: Chablis, Beaune, Mâcon.
Discover our various corporate offers.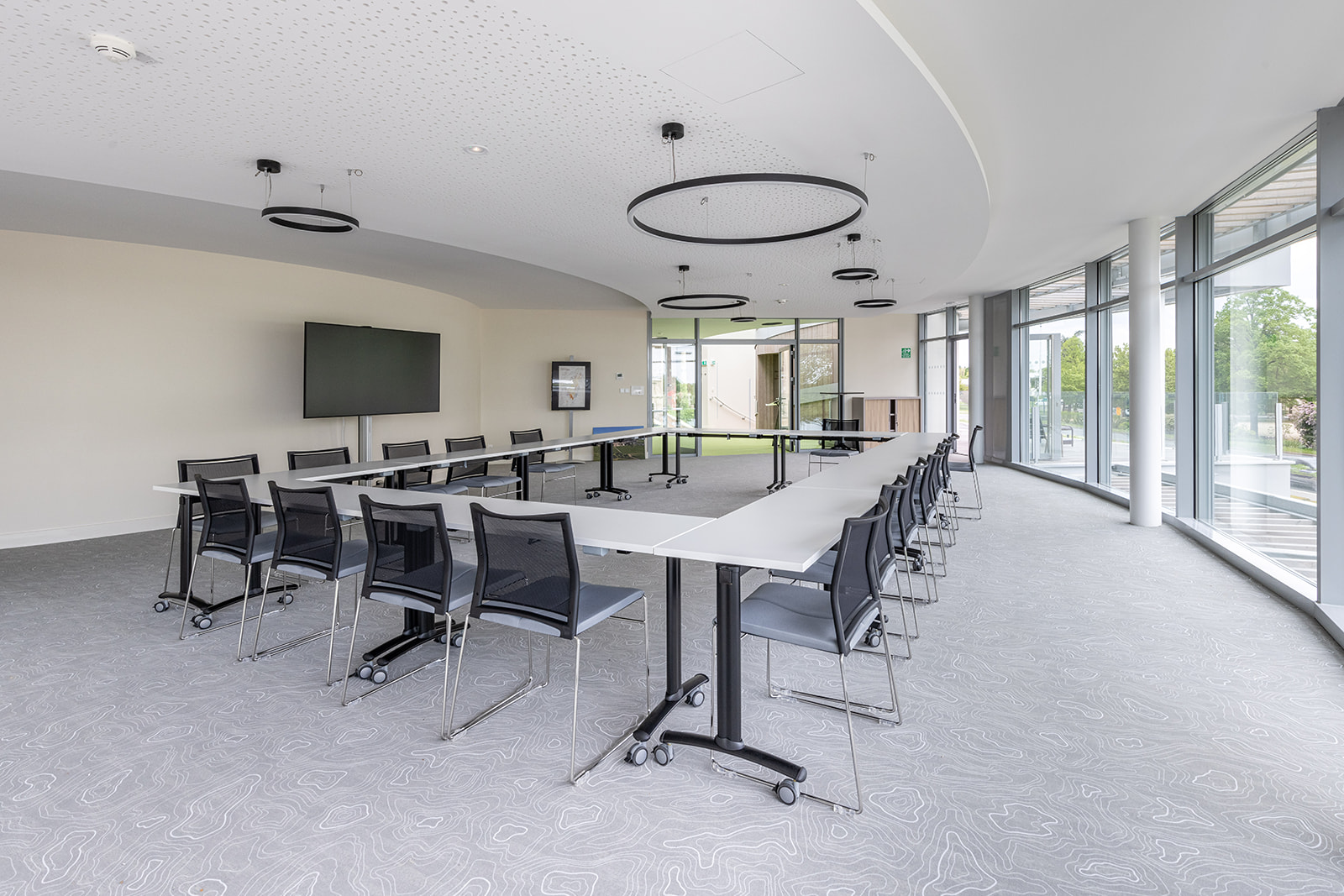 Unique venues in each of our three Cités
La Cité des Climats et vins de Bourgogne can host your seminars, meetings, and any other professional event, in a wonderful setting that is conducive to work and team cohesion.
Reception areas, meeting rooms, auditorium, panoramic terraces, gardens… The Cités in Chablis, Beaune and Mâcon each offer a unique atmosphere, as well as a wide choice of venue sizes  and potential uses. From the most classic meeting to the private hire of the entire building, the possibilities are endless.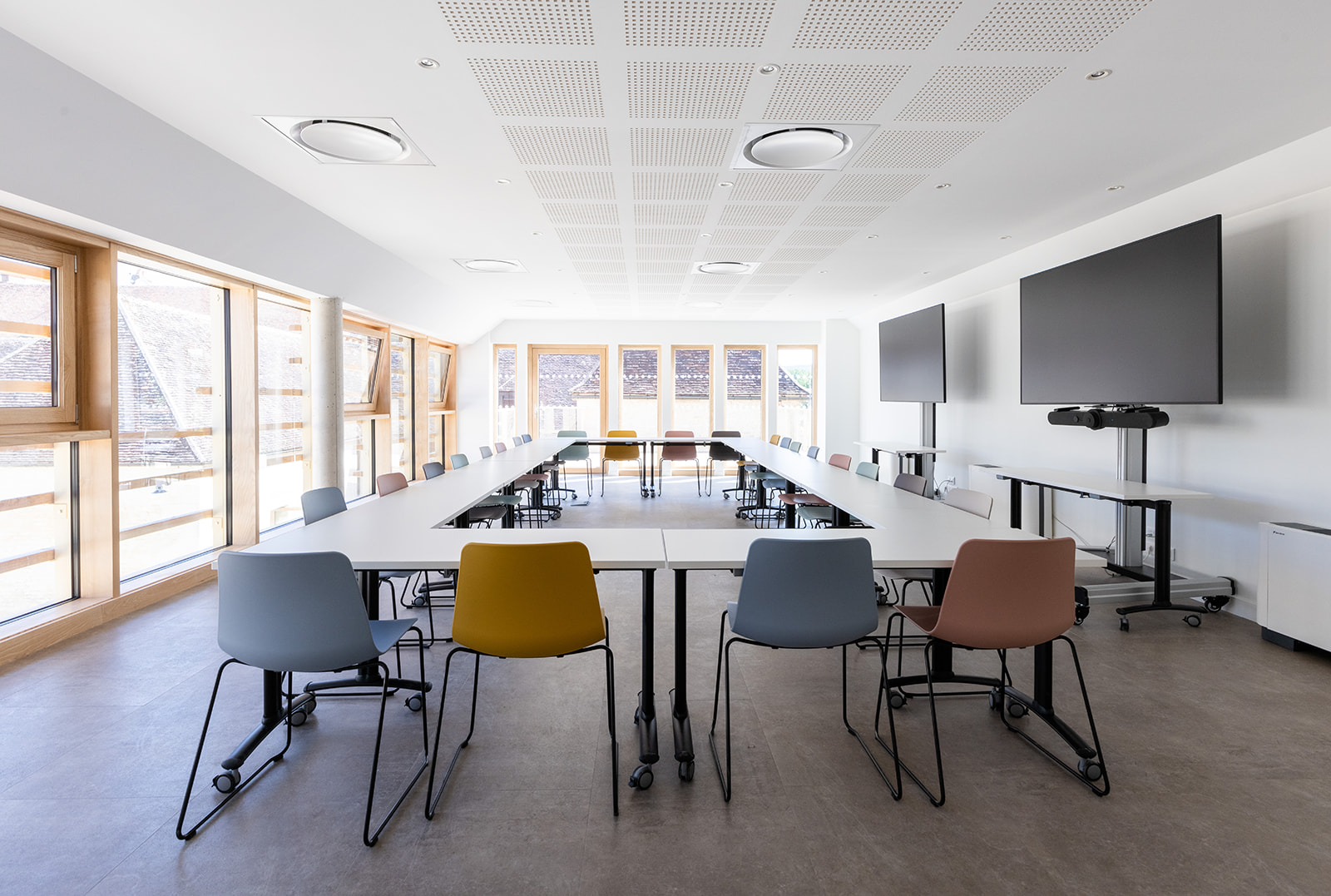 Team building
The Cité des Climats et vins de Bourgogne offers many ways to help you bond  with colleagues.
Enjoy your day at the Cité by discovering the fabulous history of Bourgogne on the immersive visitor trail; learn about the art of tasting through workshops; and let your hair down in our food and wine pairing Discovery Bars.
La Cité offers groups the possibility of eating lunch on site (food and wine pairings or traditional Bourgogne menu).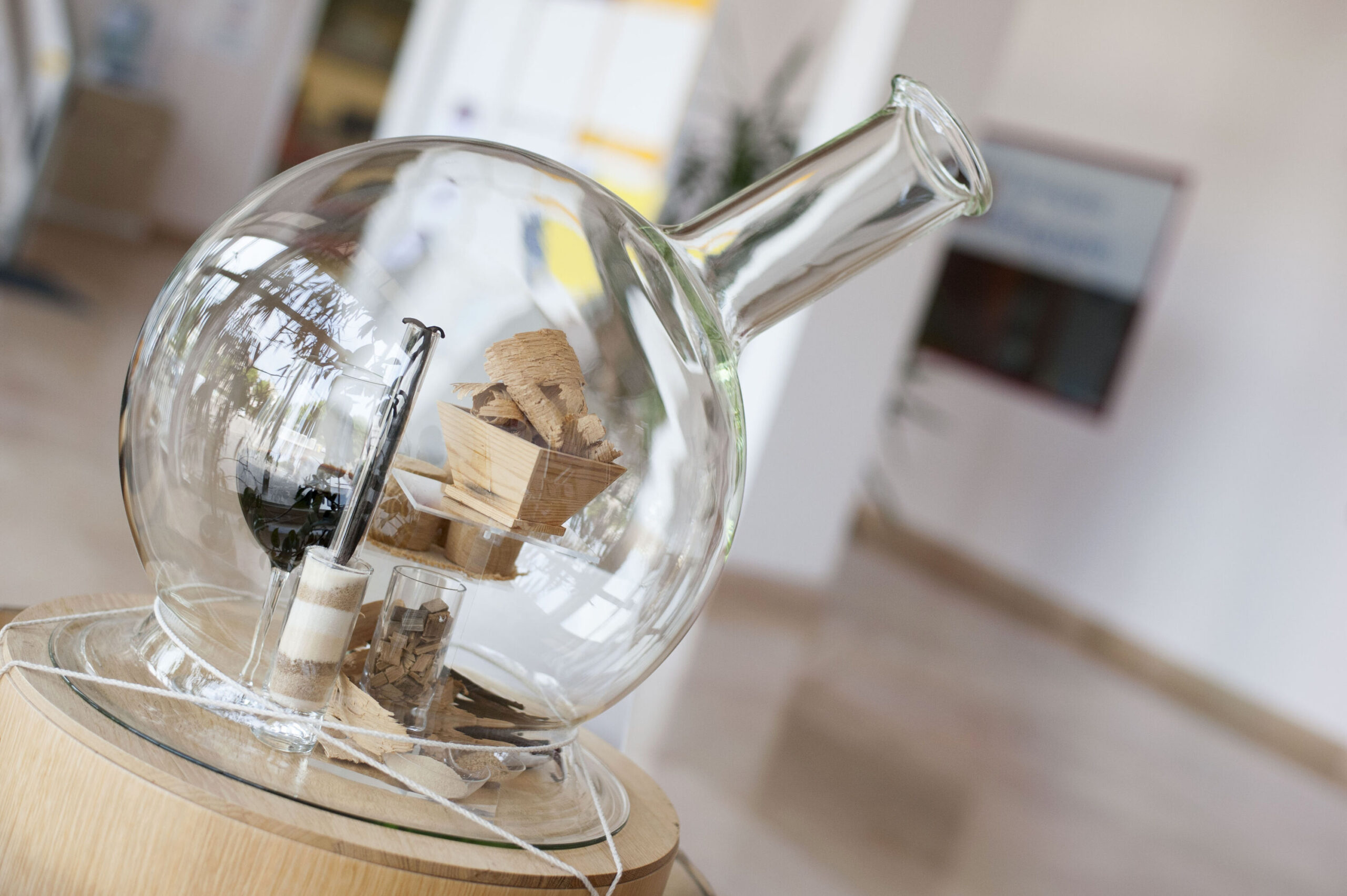 Enjoy a special evening
The Cité des Climats et vins de Bourgogne offers you a unique setting for your professional events.
Dinner, cocktails, gala evenings… however intimate or grand, we welcome all of your events! Choosing La Cité is a guarantee of an exceptional evening. And if your needs go beyond what the Cité can offer, our travel agency will be happy to offer you a quote, drawing on its large network of partners.
Want to add a touch of originality? Certain parts of the scenographic route can be hired privately and accessed at will , with or without a tour guide.
Reservations & sales

Tel : 03 80 26 35 17
Email : commercial@citeclimatsvins.com