Hit Enter or click the button to search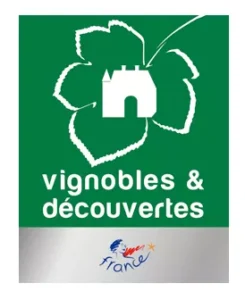 Taste the Bourgogne art de vivre  through an exploration of its most beautiful spots. Visits, walks, wine estates, restaurants, accommodation… our map lists the places classed as Vignobles & Découvertes to help you prepare for, and make the most, of your stay in Bourgogne.
The proposed results come from the regional tourism database of Bourgogne Franche-Comté, Décibelles Data. The Cité des Climats et vins de Bourgogne invites you to consult this information, as it has been provided by the tourist service providers.
Visit
Home of the famous Dukes of Bourgogne, our region is rich in history and full of places to discover. Plan your visit to Bourgogne with our special search engine.