Hit Enter or click the button to search
Art Exhibition !
CITÉ DES CLIMATS ET VINS DE BOURGOGNE BEAUNE: ART EXHIBITION
In collaboration with ENSA Dijon, Domaine Meo-Camuzet has been asking young artists since 2019 about their perception of the Climats de Bourgogne territory and the resonance of its intangible heritage.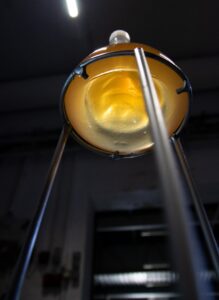 La Cité à Beaune is delighted to be able to welcome and present these works created as part of the "Prix de la Jeune Création Artistique", which has already been awarded three times.
You'll have the chance to discover and contemplate them from October 21 to November 19!
Free admission to the Cité à Beaune .