Hit Enter or click the button to search
As the capital of Bourgogne wines, Beaune is the ideal city for lovers of wine tourism. Discover the secrets of the world's most celebrated wines and enjoy a unique experience at the Cité des Climats et vins de Bourgogne.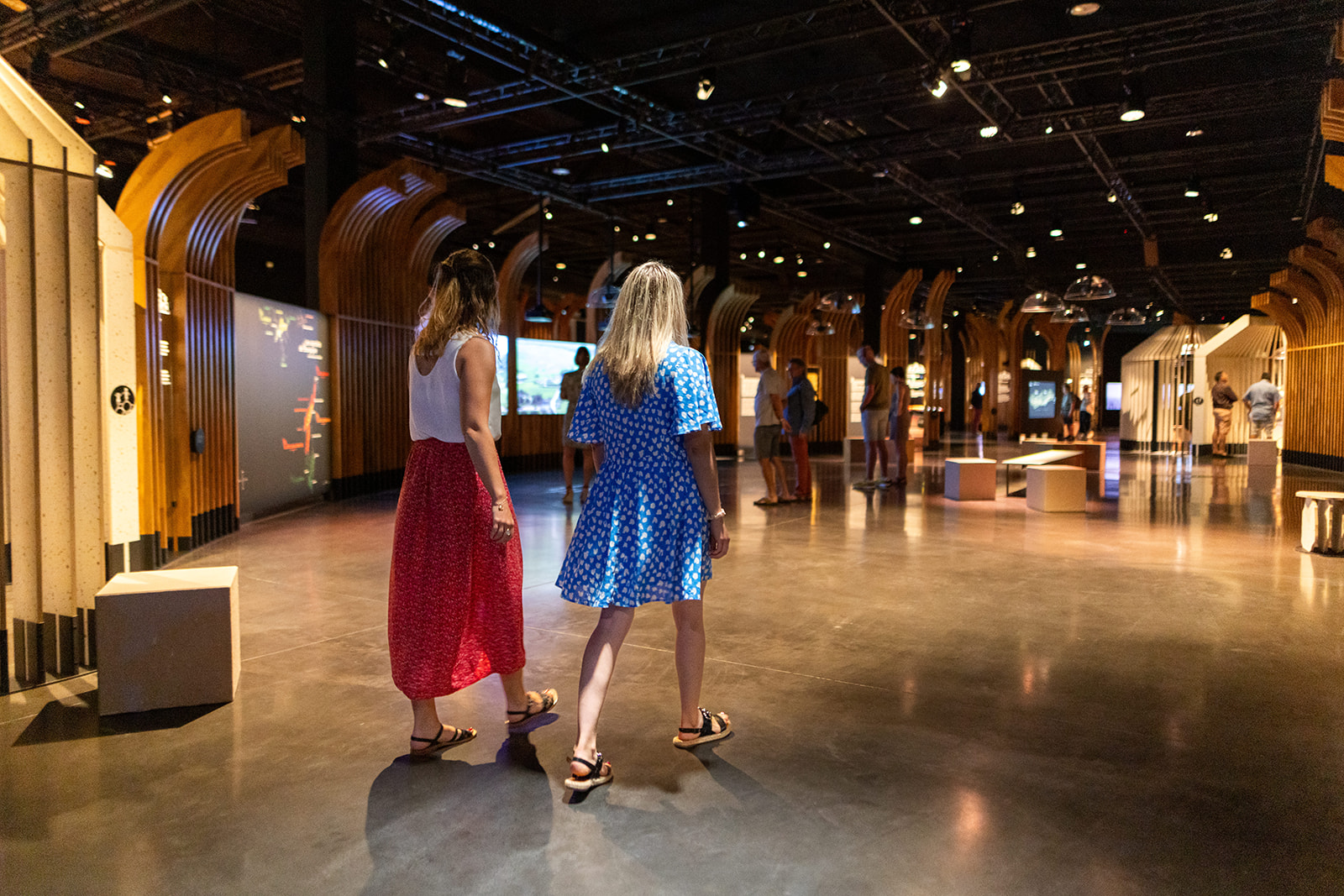 visitor trail
Dive into the world of Bourgogne's vineyards and wines through an immersive, sensory visit, for an in-depth discovery of the origins of this unique model of terroir-based viticulture.
A trail especially designed for children
After completing the visitor trail, take the time to dive into the world of the Côte d'Or. Discover a space dedicated to this area of Bourgogne, blessed with 1000 years of history, an exceptional historical and natural heritage and an unmissable food culture.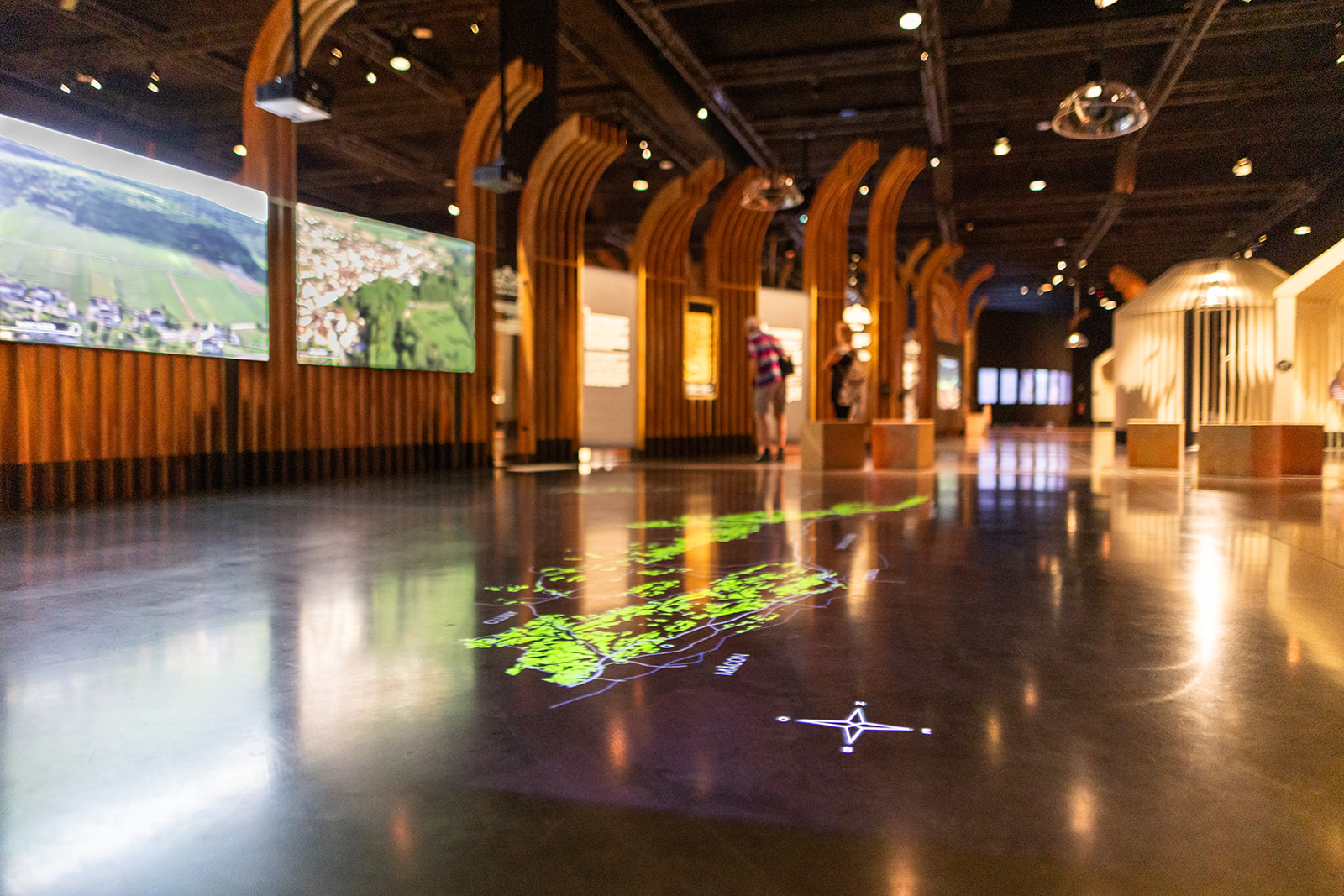 guided tours
Based around various different themes, our guided tours have been designed to reveal all the secrets of Bourgogne's Climats and wines.
Visitor trail tours, architectural tours, entertainment tours… discover our offering!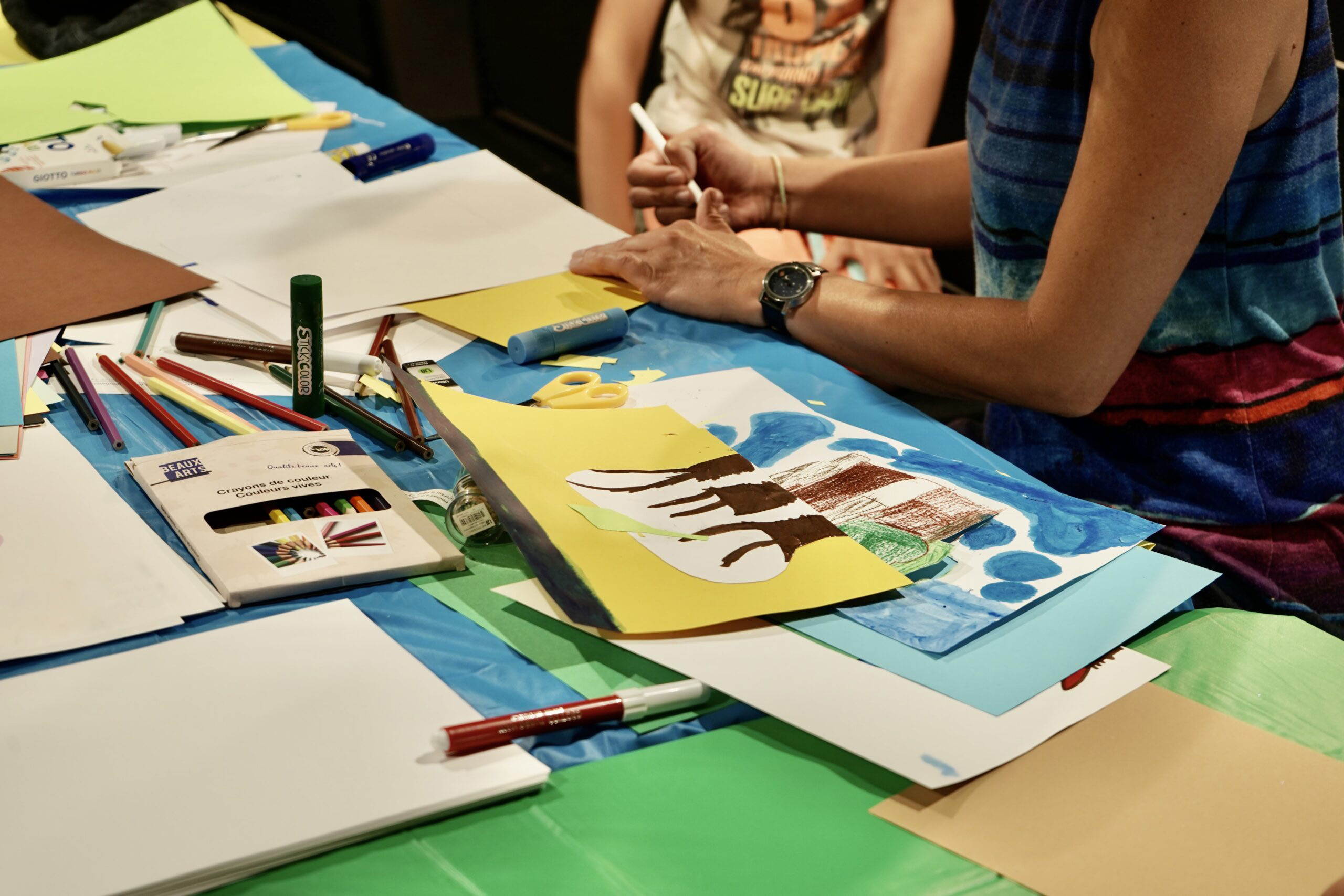 activities
For adults and children alike, our activities allow you to explore the world of wine and awaken all of your five senses.
Enjoy your visit to the Cité and experiment with new artistic techniques.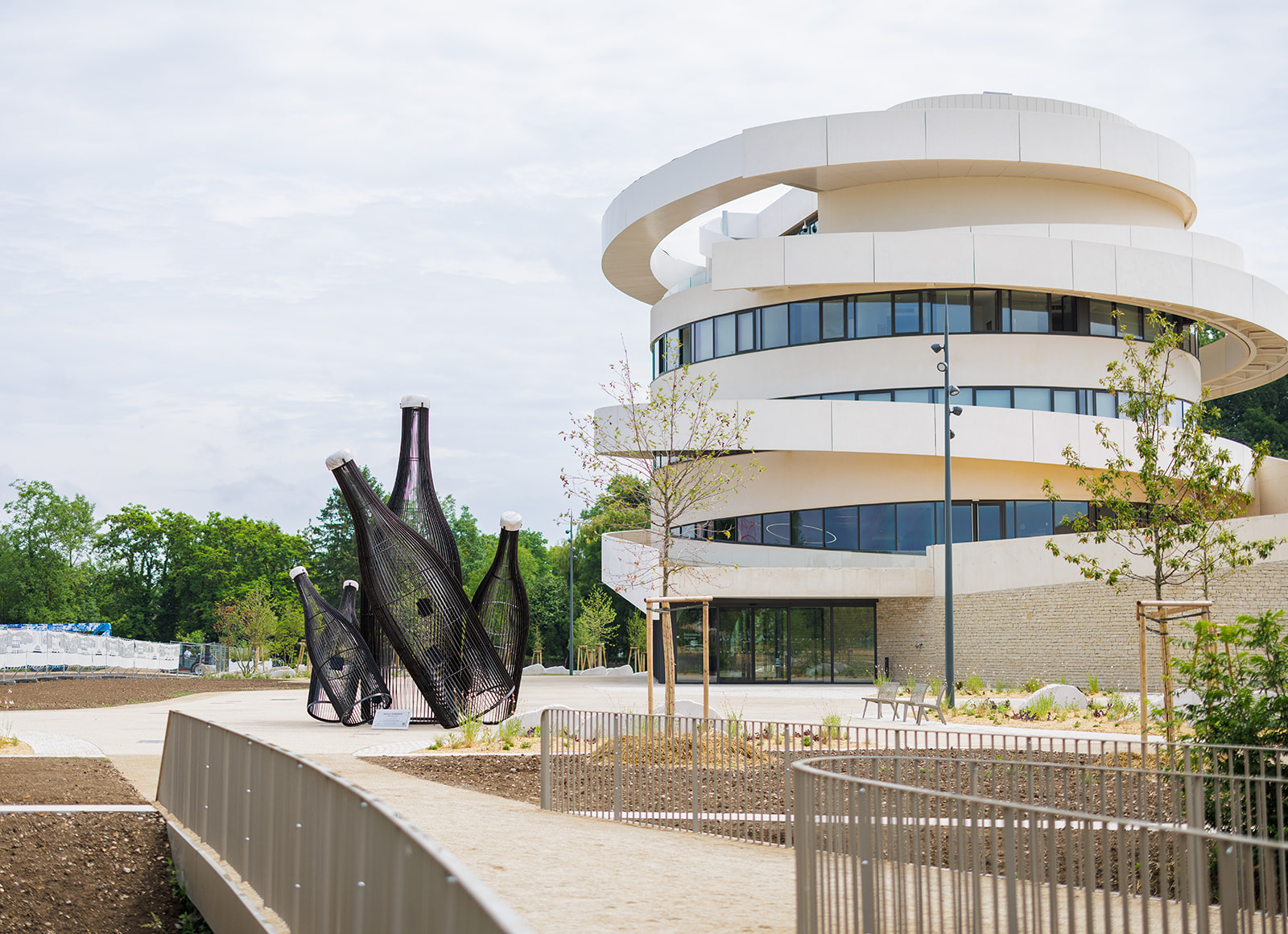 the building
The Cité in Beaune is an architectural gem, designed in an eco-friendly way.
Its panoramic terrace offers a magnificent view of the vineyard landscape. You can reach it via the footbridge , which represents the vine's tendril, a symbol of the vegetative cycle of the vine…
La Cité in Beaune is always a lively place, consult the calendar to view our upcoming events.