Hit Enter or click the button to search
The building
The Cité building in Beaune
builder & architect
Design and creation
The Rougeot group and the architect Emmanuelle Andreani, from the SIZ'-IX Architectes agency, were unanimously selected by the tender jury to undertake the construction of the Cité in Beaune.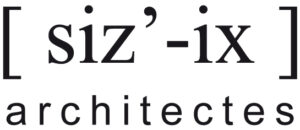 Our ambition was to create a lively place, a symbol of the identity of the region and its remarkable vineyards.
It is built to represent a gateway of discovery to the Bourgogne region by bringing together North and South in a single location.
"Led by Rougeot, a winegrower , anchored in the region; together, we strolled among the Climats, walked in the vineyards, smelled the earth, listened to the winegrowers… we discussed the history of this region, its culture, its well-being… we appreciated the human contact, loved the landscapes… from these experiences the project was born." Emmanuelle Andréani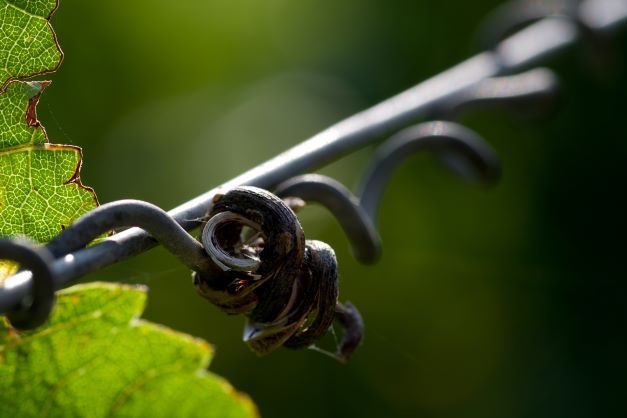 A Cité in the heart of a natural setting
The Cité rises to a height of 21  metres, offering views of the vineyard slopes from its panoramic terrace. It is an innovative project inspired by the tendrils of vines that wind themselves around their wire trellises.
With its circular ascent, this tendril also evokes the perpetual movement at work in the vineyard: the turning of the seasons, the vegetative cycle of the vine… which repeats itself year after year, although never in the same way twice.
A unique architecture and a Cité designed for the future
The city of Beaune, which led the project, sought to develop a sustainable approach to tourism with an eco-friendly building, nestling within the Chartreuse park.
Bio-sourced materials: use of hemp concrete for the construction of timber-framed facades. This natural plant-based insulation, produced in France and supplied in bulk (to avoid plastic materials), provides good energy efficiency and impressive ease of use, while reducing the environmental impact of the building. The Cité in Beaune is the tallest building in France that incorporates this natural insulation technique.
Locally geo-sourced materials: use of Comblanchien stone for the base, earth from Mont Saint-Vincent as an interior plaster, and lime for the exterior plaster and as a binder for the insulation.
Renewable energy production and systems' efficiency: installation of solar panels, energy recovery heat pump with double flow CMV, coupled with strong energy performance commitments from the Consortium in charge of construction (7-year energy performance contract).
Permeable space: integrated recovery and sustainable management of rainwater.
In the heart of a natural setting: thanks to the park and its many trees, as well as the hundred vines planted above the scenographic plateau.
18 months of works
between 2021 and 2023
3600m²
total surface area of the building
60 companies
from the Bourgogne region have worked on the Cité project
2 accreditations
E+C label level C1 and Bio-sourced Building Label level 2