Hit Enter or click the button to search
Awaken all of your senses with a visit to the Cité des Climats et vins de Bourgogne! Take the opportunity to learn the basics or to hone your tasting techniques and your knowledge of Bourgogne wines. Our wine school, the Ecole des Vins de Bourgogne, is THE place of reference for learning to taste these wines, offering a wide range of courses and workshops… learn more.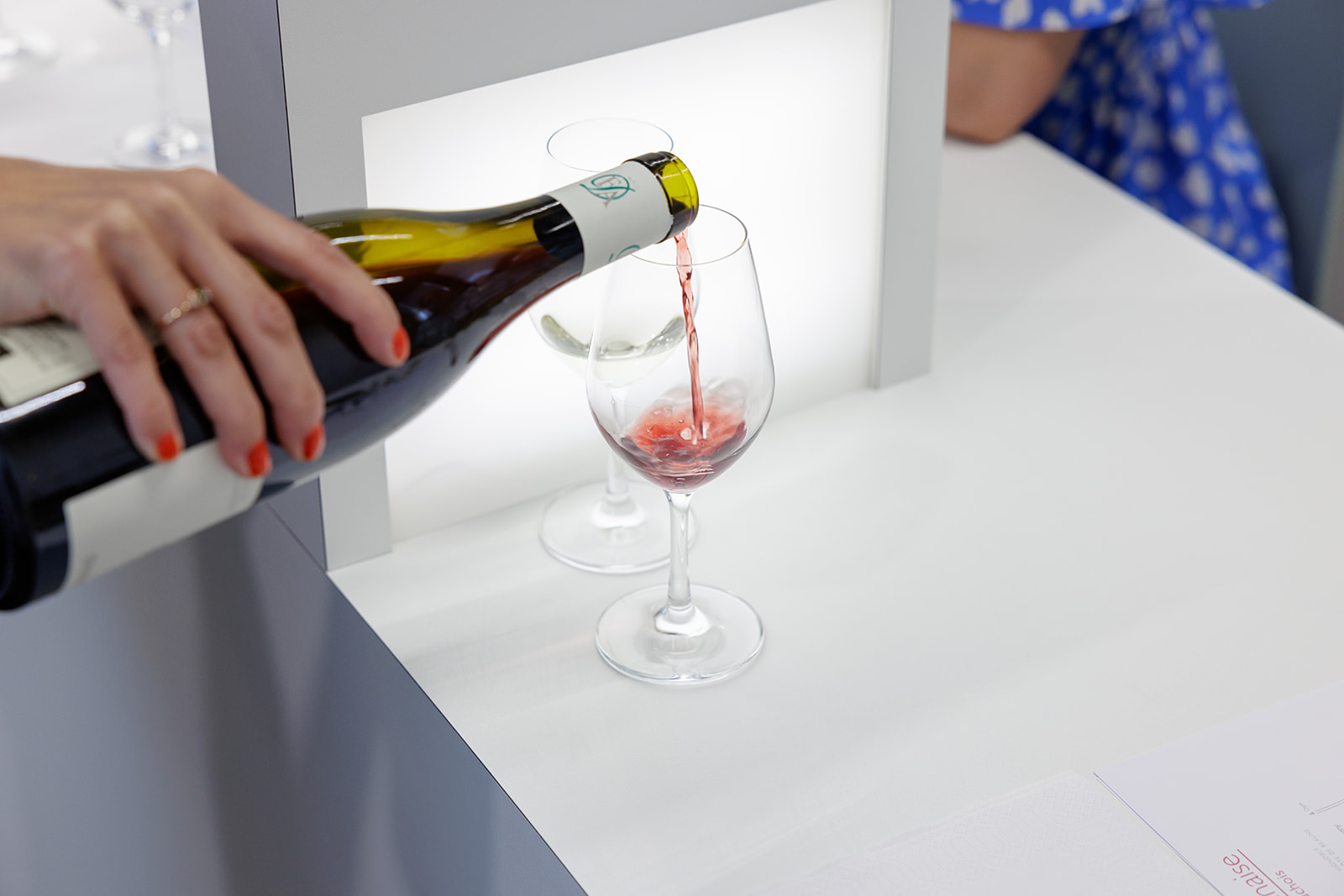 Tasting workshops
Lasting 45 minutes to one hour, our tasting workshops offer you an introduction to wine tasting.
Choose one of our workshops and enjoy a great experience at the Cité:
The art of tasting
Sommelier's tips
Wine and food pairing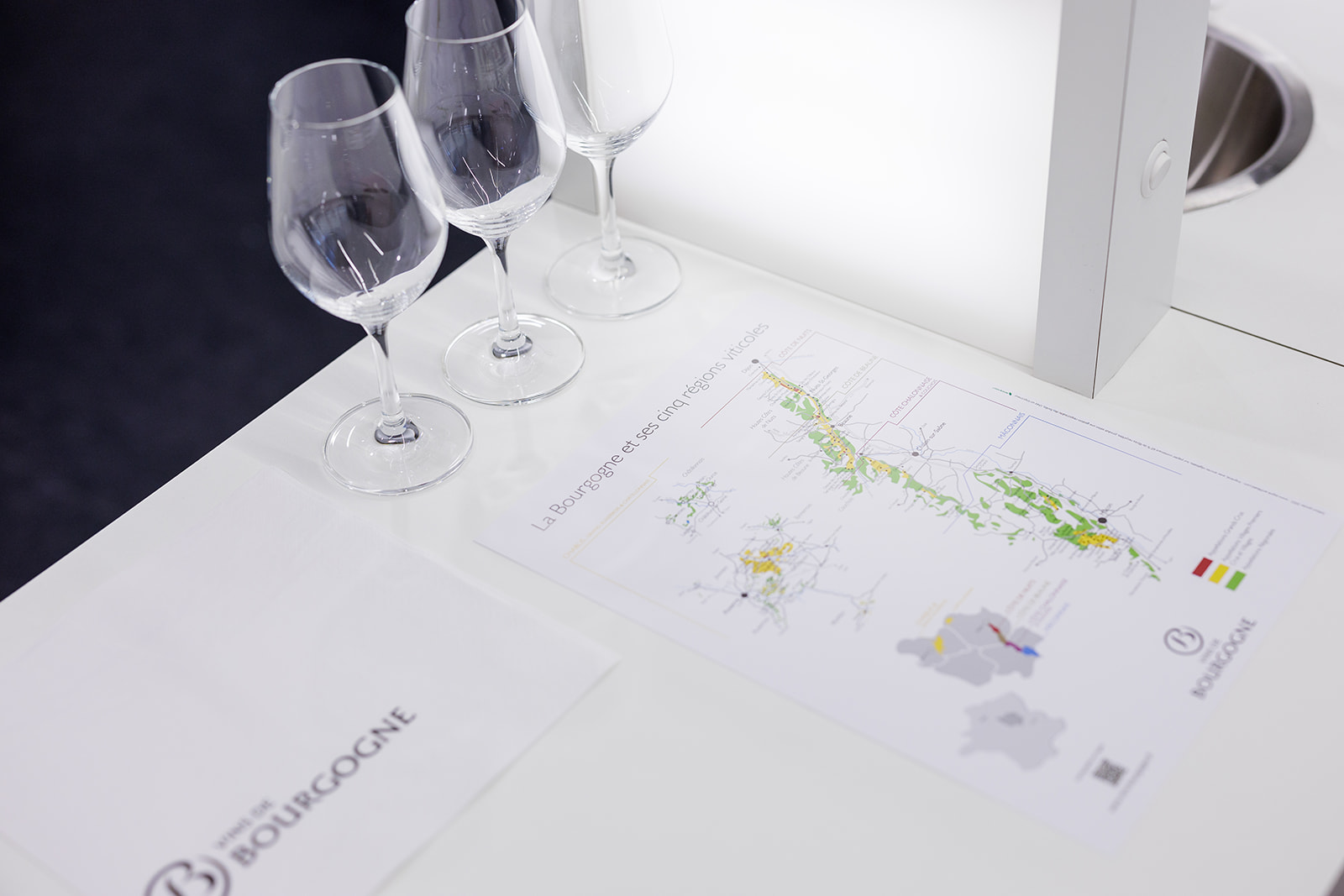 oenology courses
Our wine school, the Ecole des Vins de Bourgogne, offers various oenology classes. Benefit from our expertise, whatever your level, to learn even more about the legendary wines of Bourgogne.
GET STARTED
Discovery day
• Tasting day
• Sensory day
• The fundamentals
HONE YOUR SKILLS
Taster's certificate
• The Grand Crus of Bourgogne
• The ultimate Bourgogne wine tasting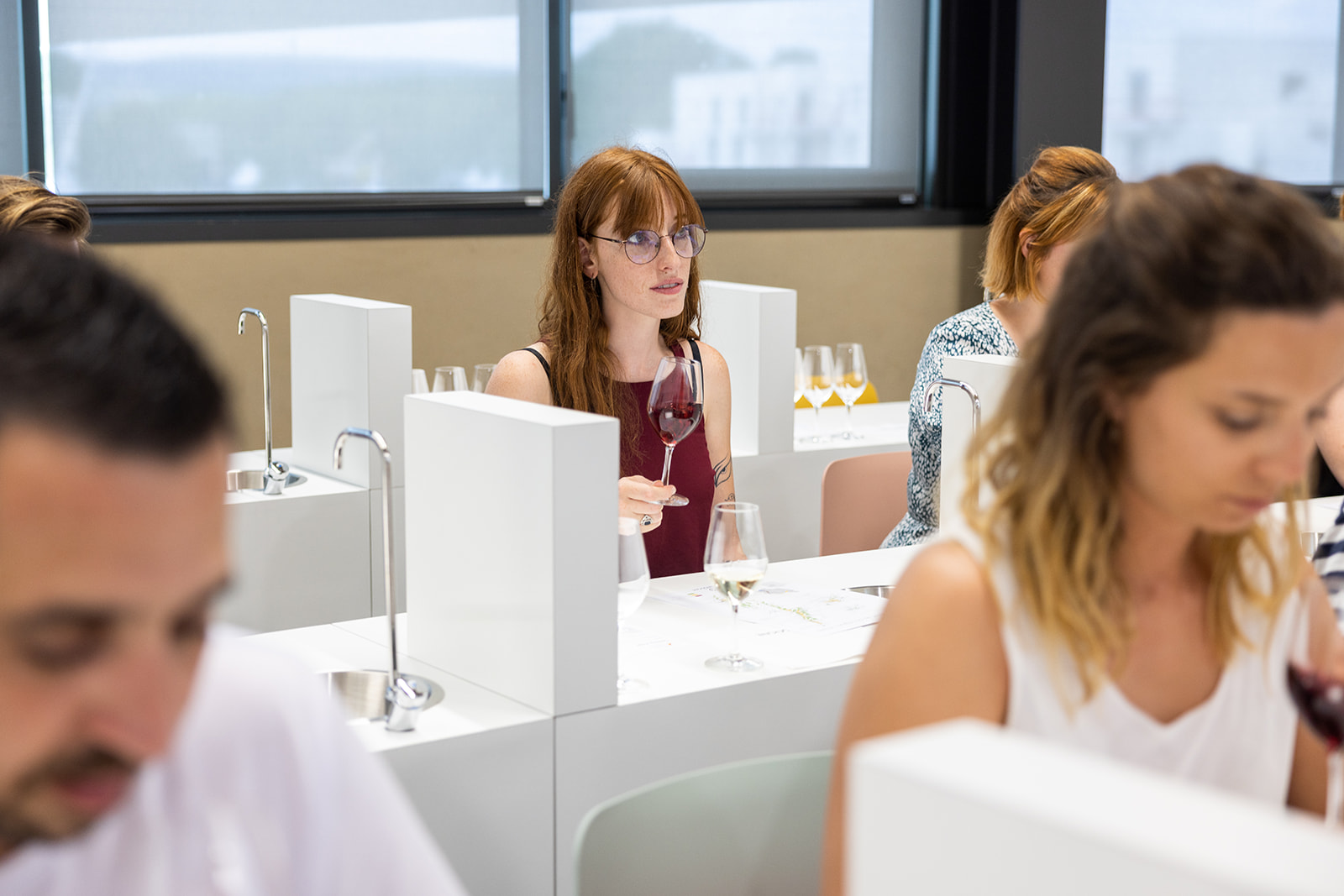 certified training
The Ecole des Vins de Bourgogne is an education and training establishment which is also able to issue certified qualifications.
The Professional Certificate in Sensory Analysis of Bourgogne Wines is a certified qualification designed for wine trade professionals. It will allow you to optimise your skills in the evaluation of wine, to improve your ability to detect possible faults, and to learn how to follow the evolution of the organoleptic qualities of wines during vinification and ageing.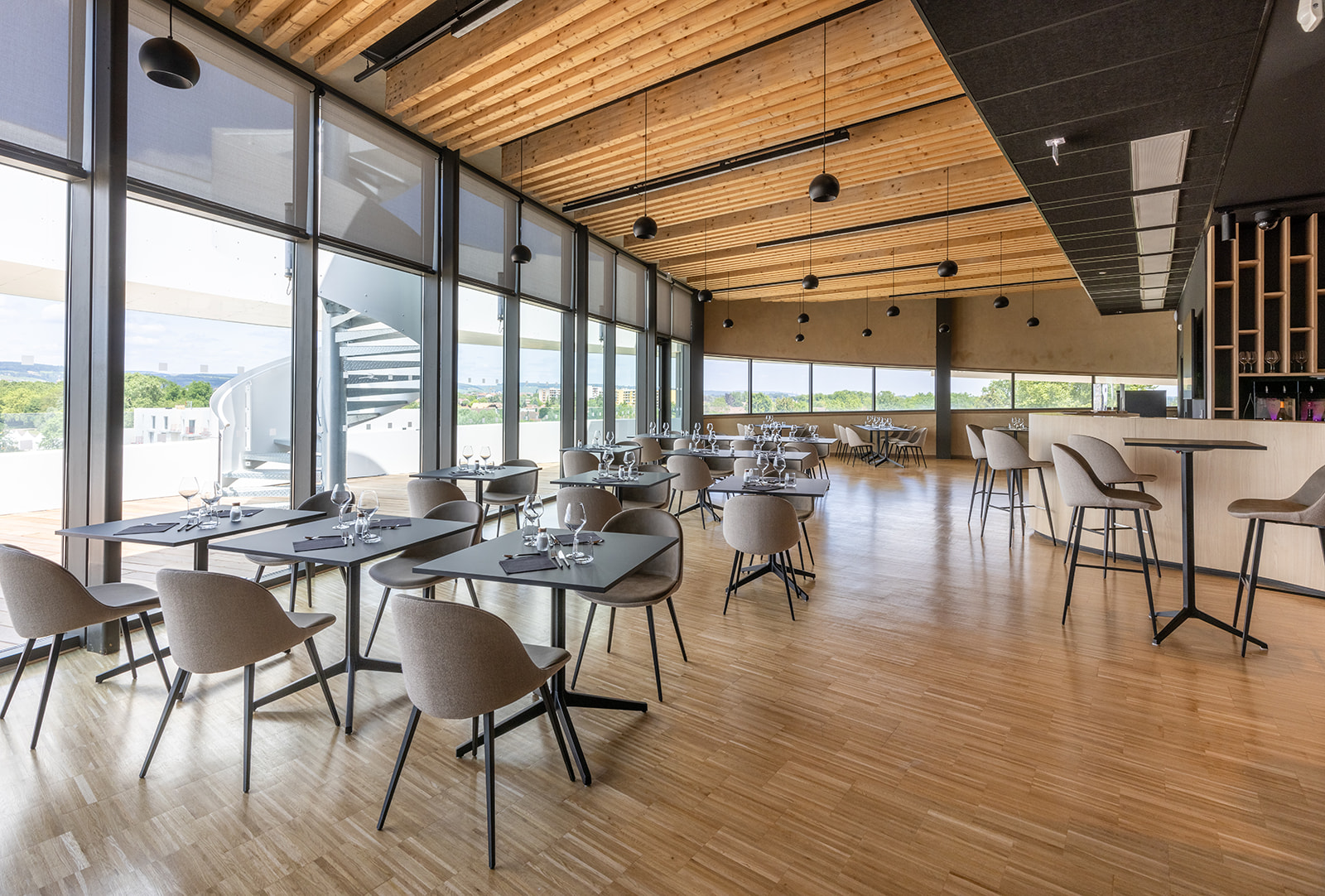 discovery bar
For a gourmet experience, head to our Discovery Bar "Les Accords", which located on the 4th floor of the Cité.
There you will be able to taste delicious regional specialities and our selection of the finest Bourgogne wines, by the glass or by the bottle.
Tailored services
The Ecole des Vins de Bourgogne is ready to adapt to all your needs! Vineyard visits, tastings at wine estates, tasting workshops, visits to tourist sites… or all of the above! We can plan the stay that best suits your group. Contact us to discuss.
RESERVATIONS & SALES
commercial@citeclimatsvins.com