Hit Enter or click the button to search
Visit as a couple or with friends
Discovering the history of Bourgogne's vineyards
Visit as a couple or with friends for a unique experience at the Cité des Climats et vins de Bourgogne. Whether you're a novice or an enthusiast, discover all the riches of the human feat that is this great vineyard, through enjoyable, sensory and educational experiences.
Our immersive visitor trails
Each Cité's visitor trail offers an interactive multi-sensory dive into the infinite cultural richness and diversity of Bourgogne wines. From the origin of the terroirs to the wine in the glass, all your senses will be awakened to understand this unique wine culture.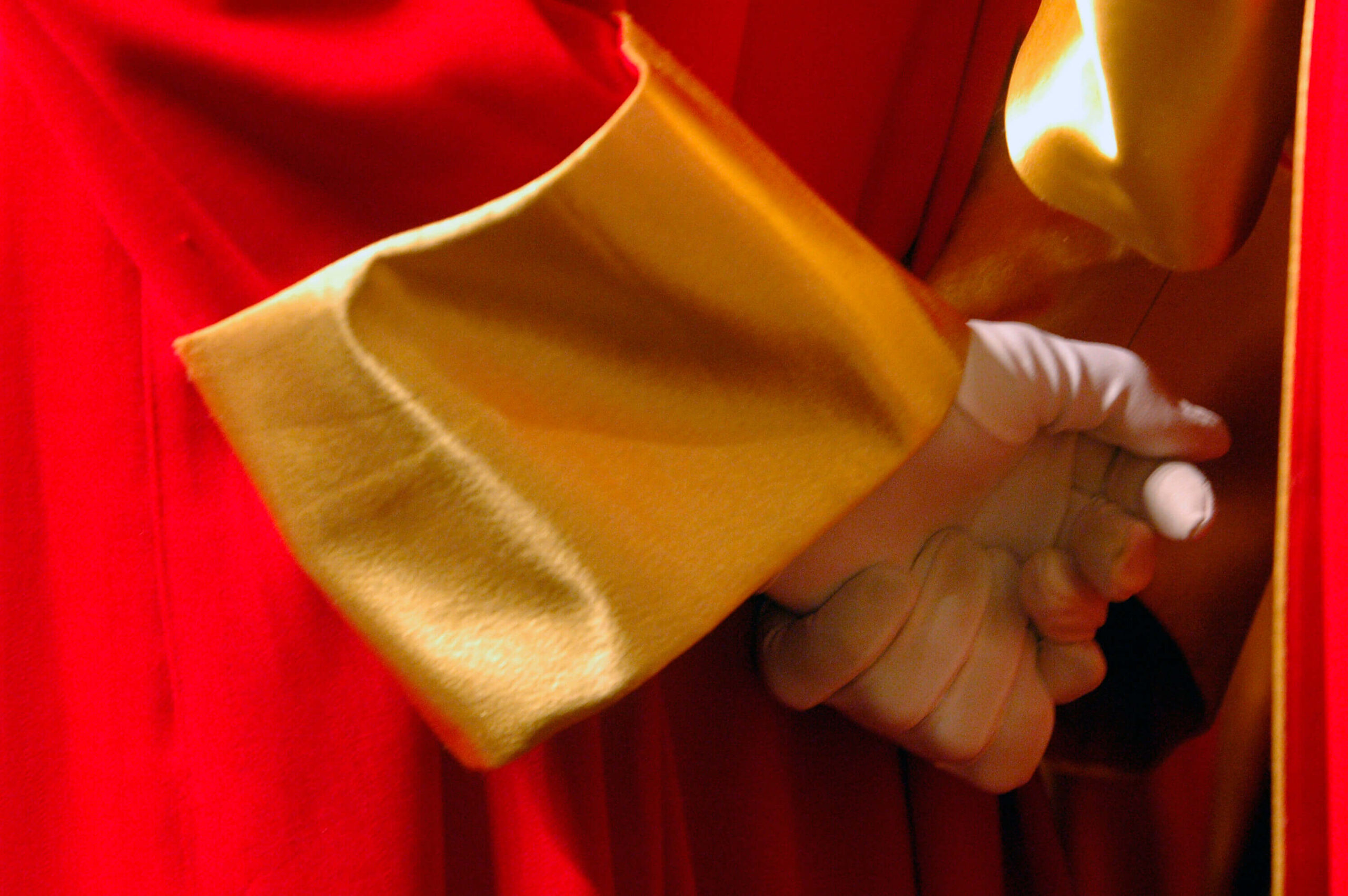 Visits and activities based around wine culture
Learn more about many aspects of the trail with a tour guide  and spice up your visit with our theatrical and unexpected tours!
Do you want to experience wine and grapes in all of their facets? Why not try one of our creative activities based around wine culture.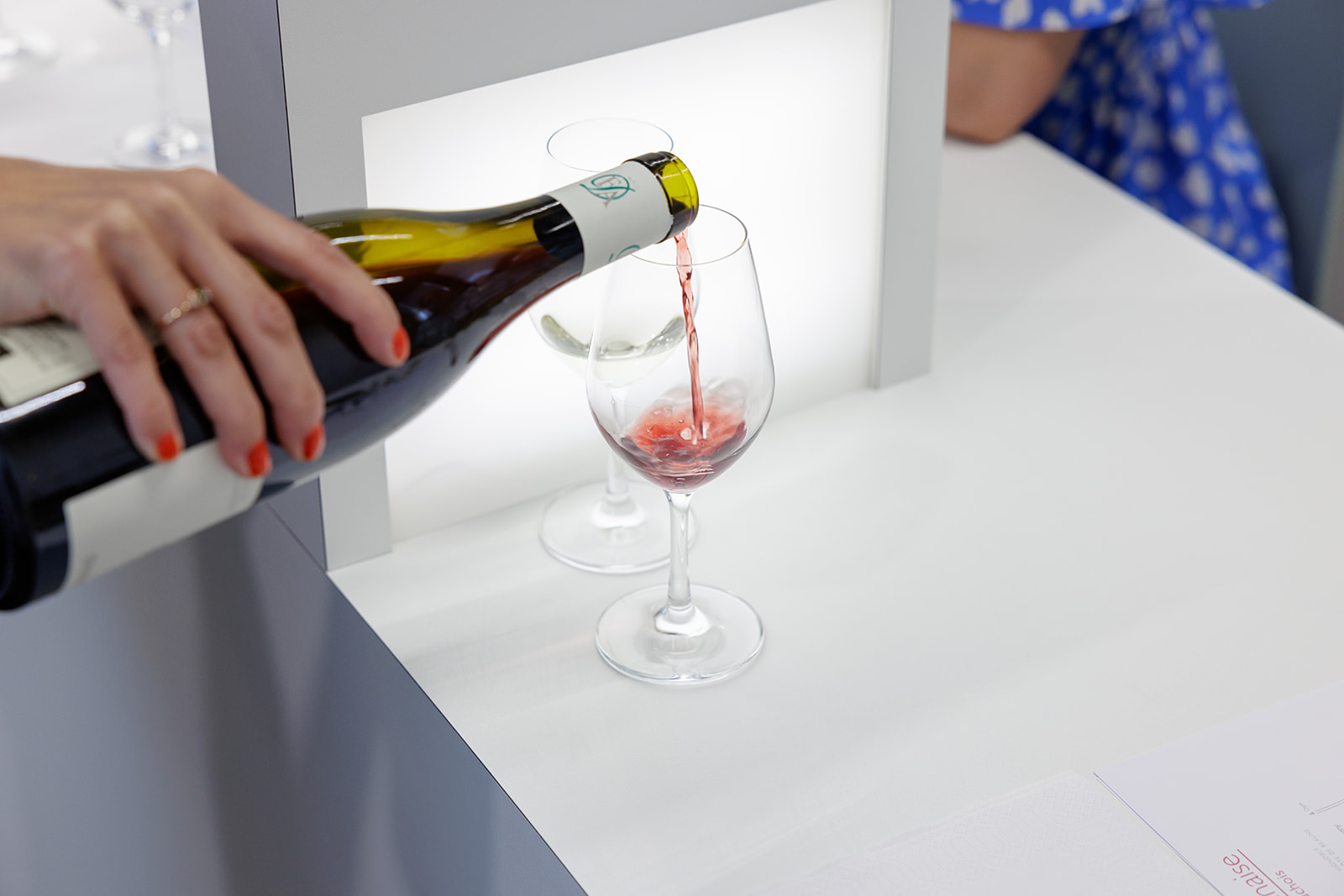 Begin developing or deepen your tasting knowledge
Have you always dreamed of learning more about the art of tasting, food and wine pairing and the influence of terroir on wine?
Find everything you need among the Cité's many tasting options! At each of the Cité's sites, the École des Vins de Bourgogne offers courses and workshops to provide you with the keys to understanding Bourgogne's vineyards.
Share in experiences that encourage relaxation and enjoyment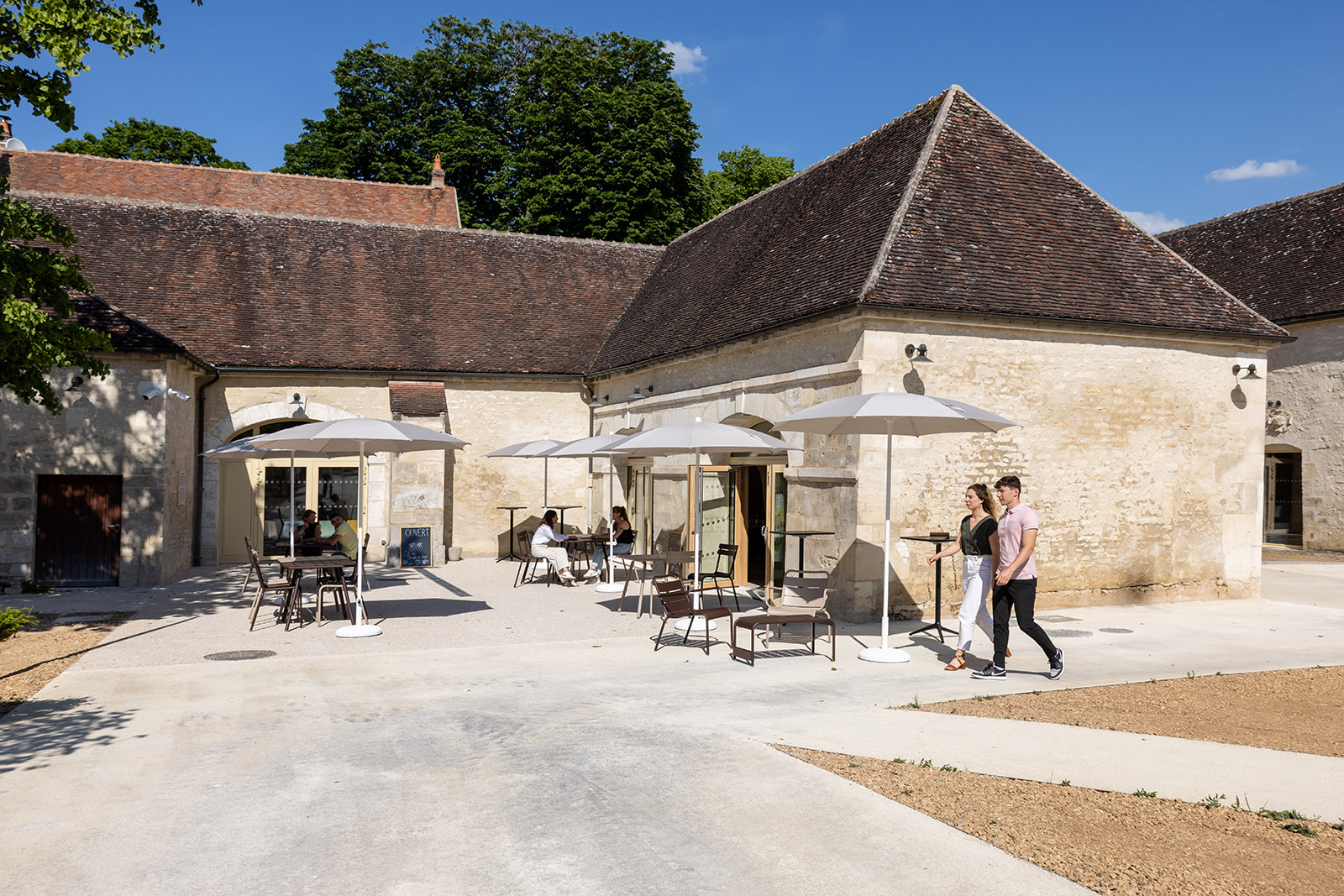 Discovery Bars
Relax at the Bar des Découvertes for a laid-back after-work with friends or a cosy date for two.
Each venue offers its own atmosphere, its own view, and its own food and wine pairing menu, including local specialities. Come back as often as you like: the selection of wines offered for tasting is regularly updated and suitable for all budgets!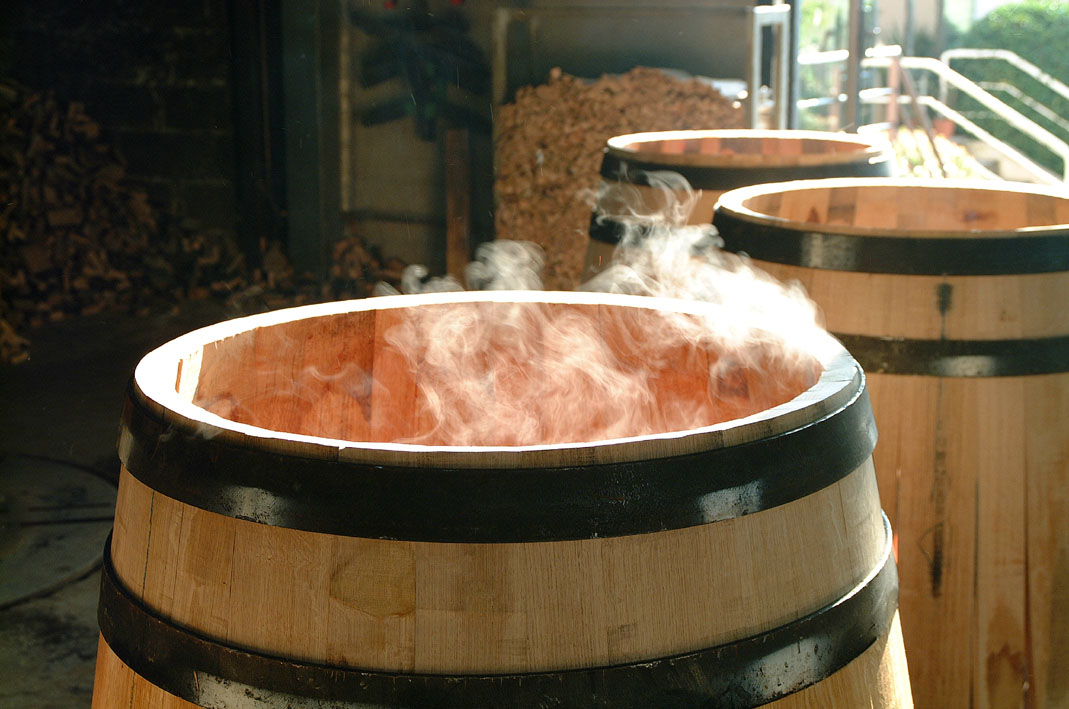 A rich and varied cultural programme
Entertainment, conferences, demonstrations, exhibitions, meetings… You will always find something to do at the Cité des Climats et vins de Bourgogne!
Invite your friends or your other half to live unforgettable moments in unique places.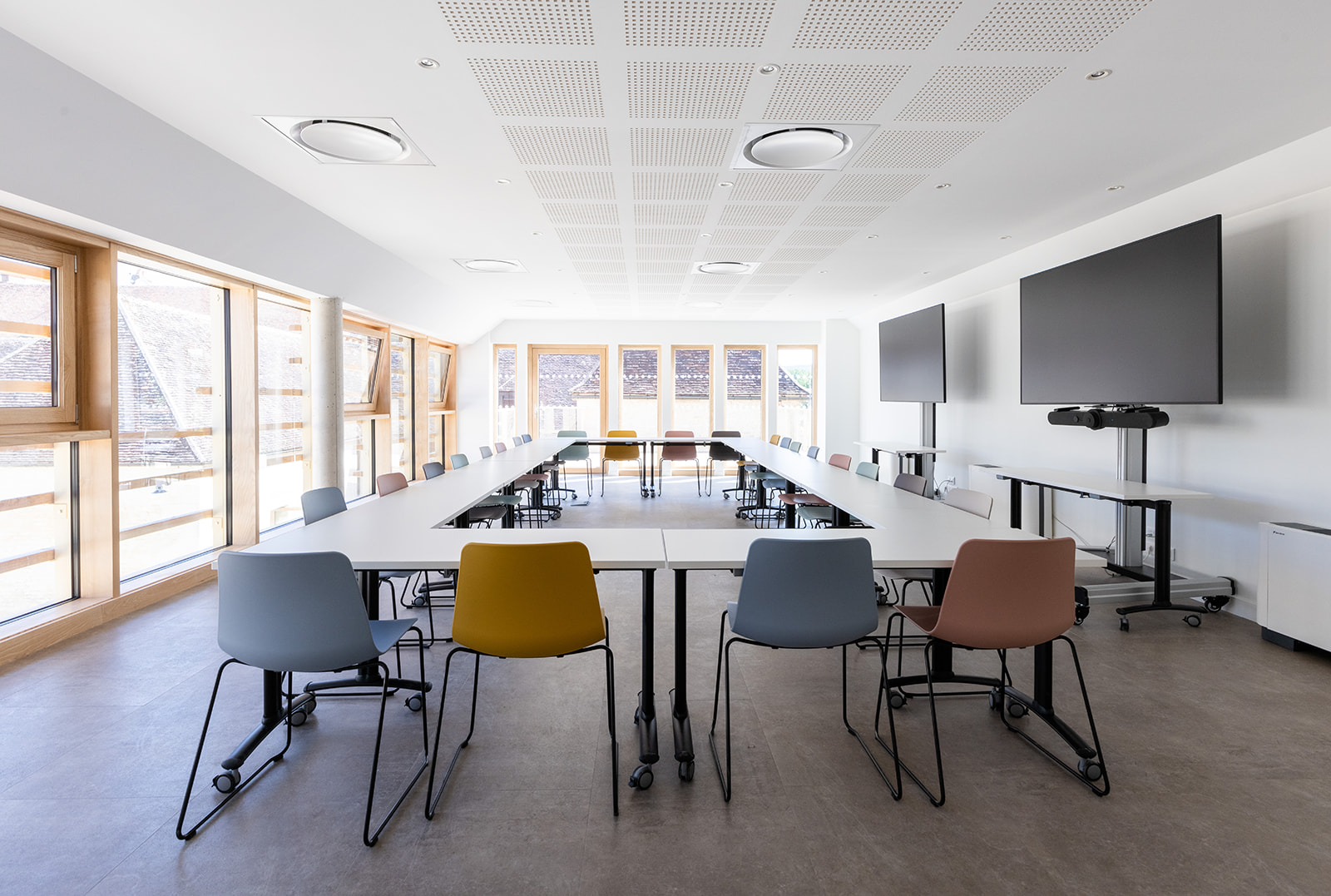 Private hire
The Cité des Climats et vins de Bourgogne is ready to host all of your events.
Our three sites have areas available for hen parties, stag dos, birthdays, or any other event you may be planning. Each of these offers you a unique atmosphere and are can be made available for your exclusive use.