Hit Enter or click the button to search
Discovering the history of Bourgogne's vineyards
As the starting point for a discovery of the history of Bourgogne wines, the Cité des Climats et vins de Bourgogne illuminates the region's vineyards, from Chablis, Beaune and Mâcon. Whether you're a novice or an enthusiast, discover all the riches of the human feat that is this great vineyard, through enjoyable, sensory and educational experiences.
For an hour, a half-day or a day, the Cité des Climats et vins de Bourgogne offers many possible activities, depending on your needs and your availability. Our immersive visitor trail, workshop, training or guided tour… create your own tailor-made program!
Our immersive visitor trails
Each Cité's visitor trail offers an interactive multi-sensory dive into the infinite cultural richness and diversity of Bourgogne wines. From the origin of the terroirs to the wine in the glass, all of your senses will be awakened to help you understand this unique wine culture.

Free for the group leader and the coach driver(s)
in the visitor trail

Free speaking rights for guides
in the visitor trail

Group price from 20 people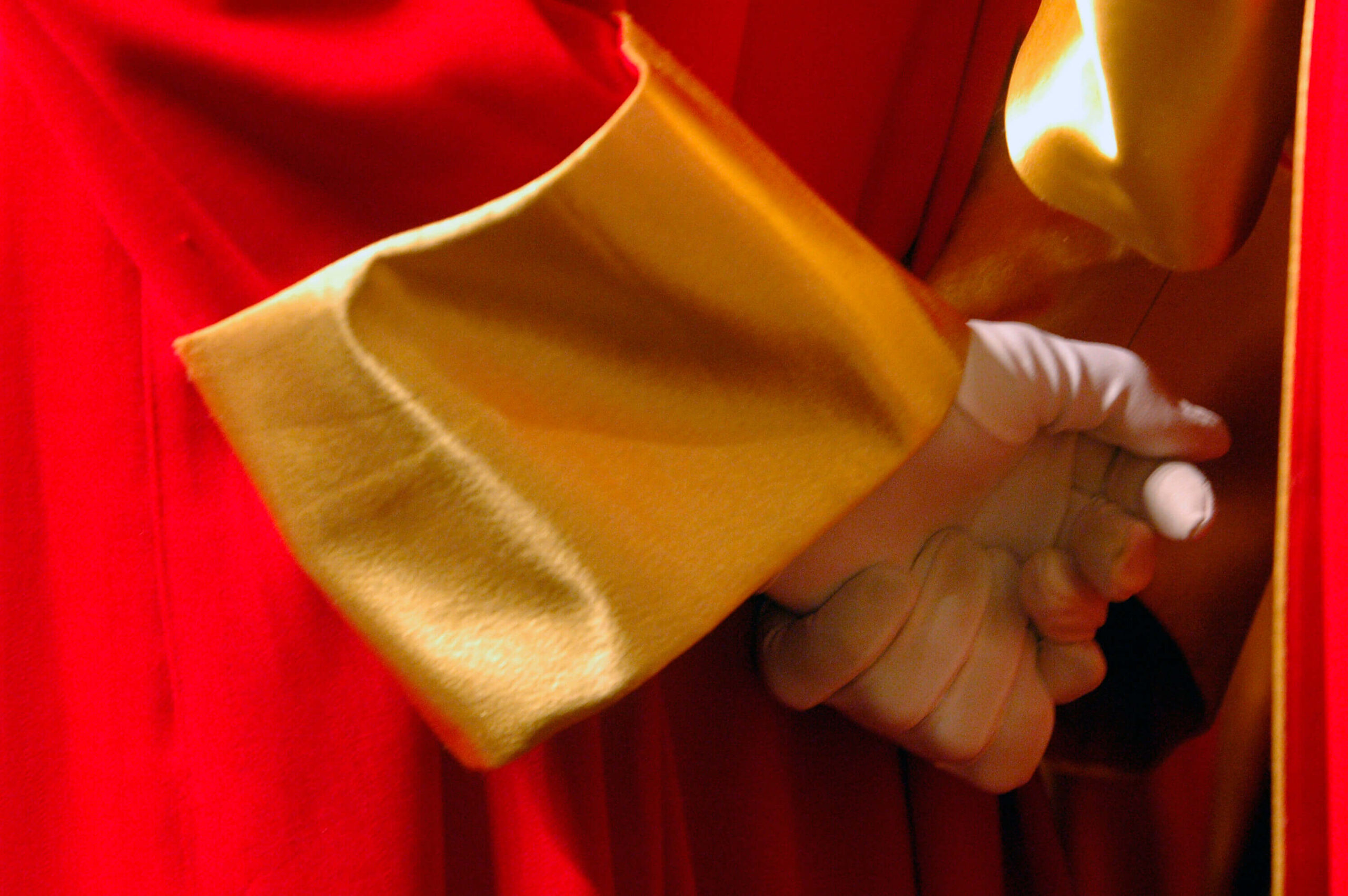 Guided tours
If they so wish, groups can follow the visitor trail with a tour guide to explore various aspects of the route in greater depth. Other specific visits are possible (theatrical visits, unexpected visits, architectural work, etc.) and can be considered upon request.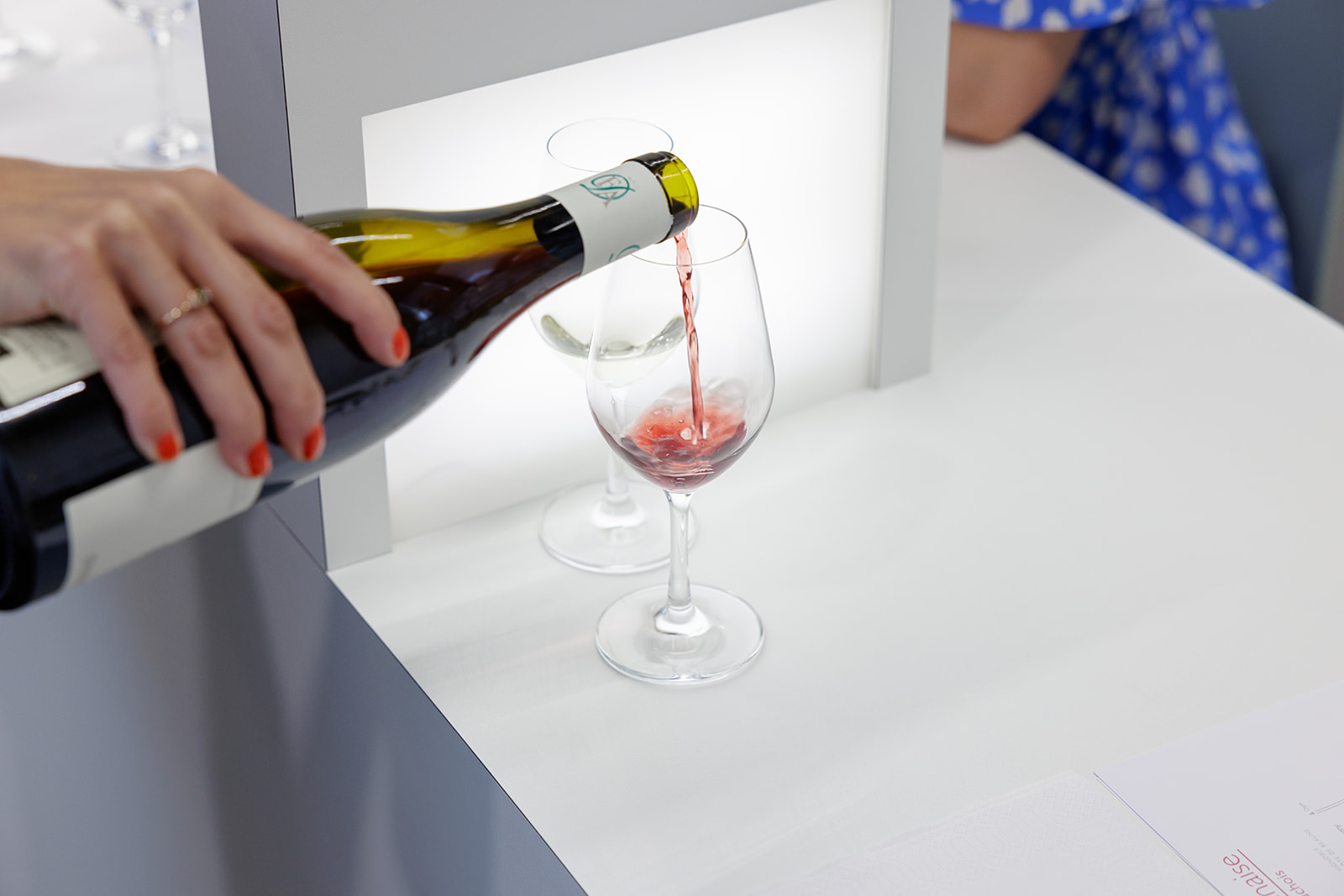 Learn the basics or improve your tasting skills
You'll find everything you need among the Cité's many tasting options! At each of the Cité's sites, the École des Vins de Bourgogne offers courses and workshops to provide you with the keys to understanding Bourgogne's vineyards.
Our school is the reference point for learning about, and learning to taste, Bourgogne wines!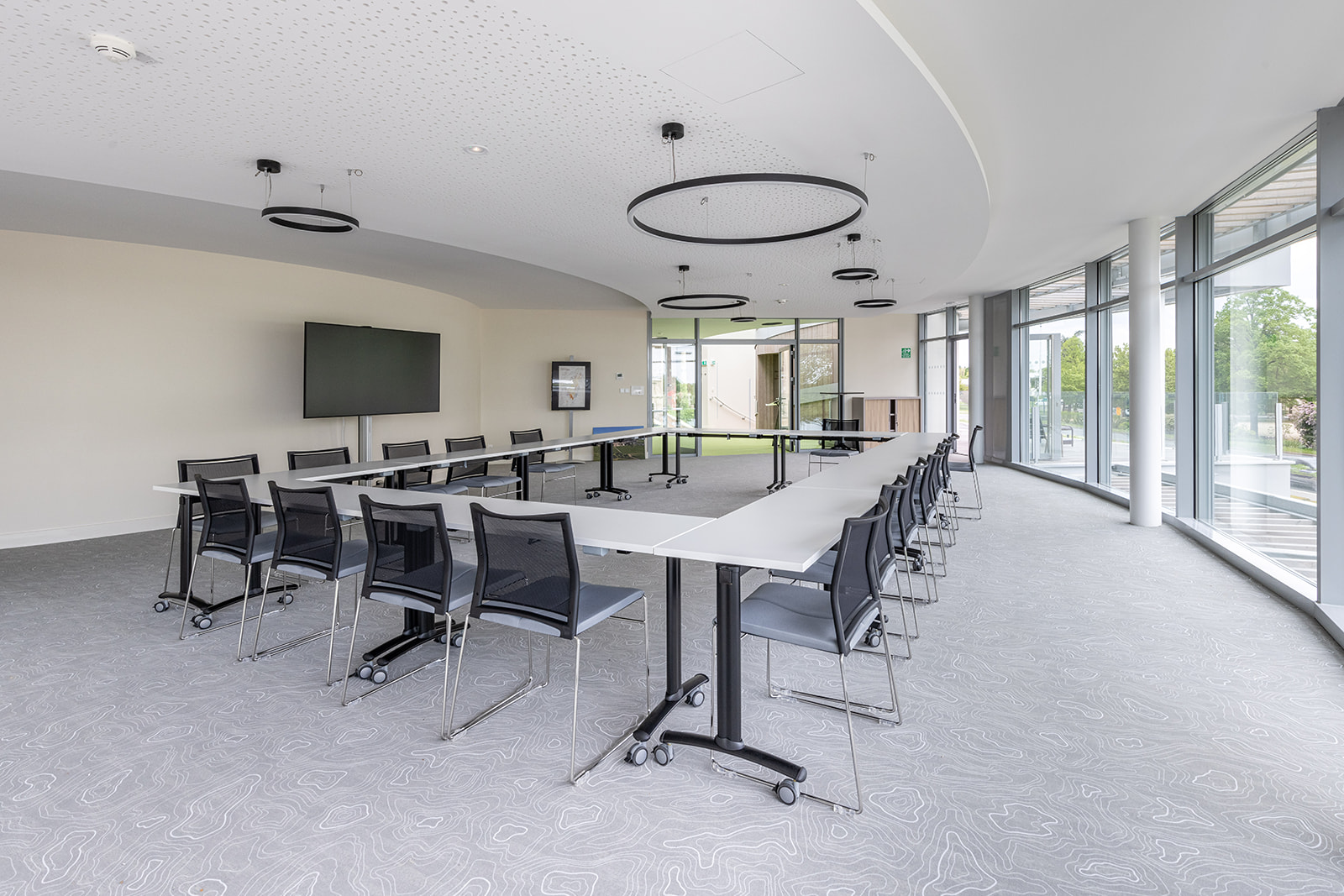 Would you like the Cité all to yourself?
The Cité des Climats et vins de Bourgogne is ready to adapt to all your needs, with many venues available for private hire, for all your events.
Reception areas, meeting rooms, auditorium, panoramic terraces, gardens… The Cités in Chablis, Beaune and Mâcon each offer a unique atmosphere, as well as a wide choice of venue sizes  and potential uses. Under certain circumstances, the Cités can be made available for the client's exclusive private use.
Groups, work committees, establishments
Benefit from tickets with no expiry date at special rates, and join the priority entry lane!
The booking must be for a minimum of 20 tickets and be the subject of a specific reservation via an order form.
Informational media can be made available on request.
Information and reservation
RESERVATION & SALES
Tel : +33 3 80 26 35 17
Email : commercial@citeclimatsvins.com